Attorney Lindsay R. López
Attorney Lindsay López earned her Bachelor of Arts degree from the University of Washington where she graduated with honors in three years with a major in political communication and a minor in speech communication. She earned a Juris Doctor from the University of Idaho College of Law in 2007. While in law school she worked as an intern for the city attorney prosecuting cases. She received a scholarship to continue her studies in her third year of schooling. The summer after her second year of law school she was accepted as an intern to work in Olympia, Washington with the State Legislature to aid in the revision of local laws. Upon graduation, she was accepted to practice law by the State Bar of Texas.
While in Texas, her legal work has included time with the Galveston County District Attorney's Office where she tried several benches and jury trials. After hanging her own shingle as a solo practicing criminal defense attorney, Ms. López went on to represent clients in cases spanning Brazoria, Austin, Harris, Galveston, Montgomery, Fort Bend, and numerous other counties.
In her role as a criminal defense attorney, she also worked for the State Counsel for Offenders where she represented individuals accused as 'sexually violented predators.' In this position, Ms. López opposed the State of Texas as they sued her clients to take away their freedom due to an allegation that these individuals suffered from behavioral abnormalities.
Ms. López has served as a judge for local high school students in mock trial competitions in the Houston area and volunteers her time giving talks on mental health and criminal defense to fellow attorneys and professionals. As a seasoned trial attorney, Ms. López works as a mentor with new defense attorneys. She is an active member of several bar associations including the Texas Criminal Defense Lawyers Association. She practices in both State and Federal court.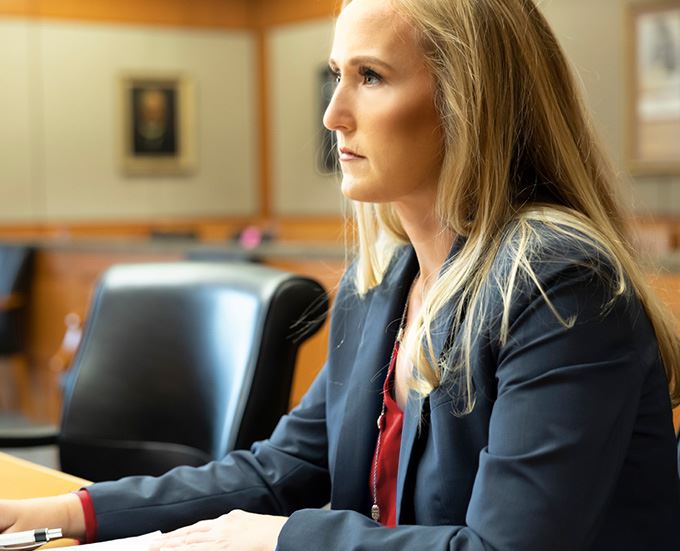 She did a brilliant job making sure I knew what was going on the whole time, she kept me updated through and through, and did it all in a well-timely and professional manner.

- Former Client

She's very professional and I'd recommend her to anyone!

- Former Client

We retained Ms. Lopez when the previous attorney was going to settle the cases for 15 years in prison. Ms. Lopez was able to get the cases settled with time served of 5 months in county jail.

- Former Client

Mrs. Lopez was prompt, and sincere in communicating with me. She truly cares about her clients success and their future.

- Aaron

Hands down, the best criminal defense lawyer I've ever met in my life! She makes time for each of her clients, she answers EVERY SINGLE TEXT/email no matter how tedious... and she really helps you understand everything from start to finish!

- Former Client

She is professional, sharp and determined to bring forth the truth!! I felt more and more confident as the jury trail went further and further.

- Chantall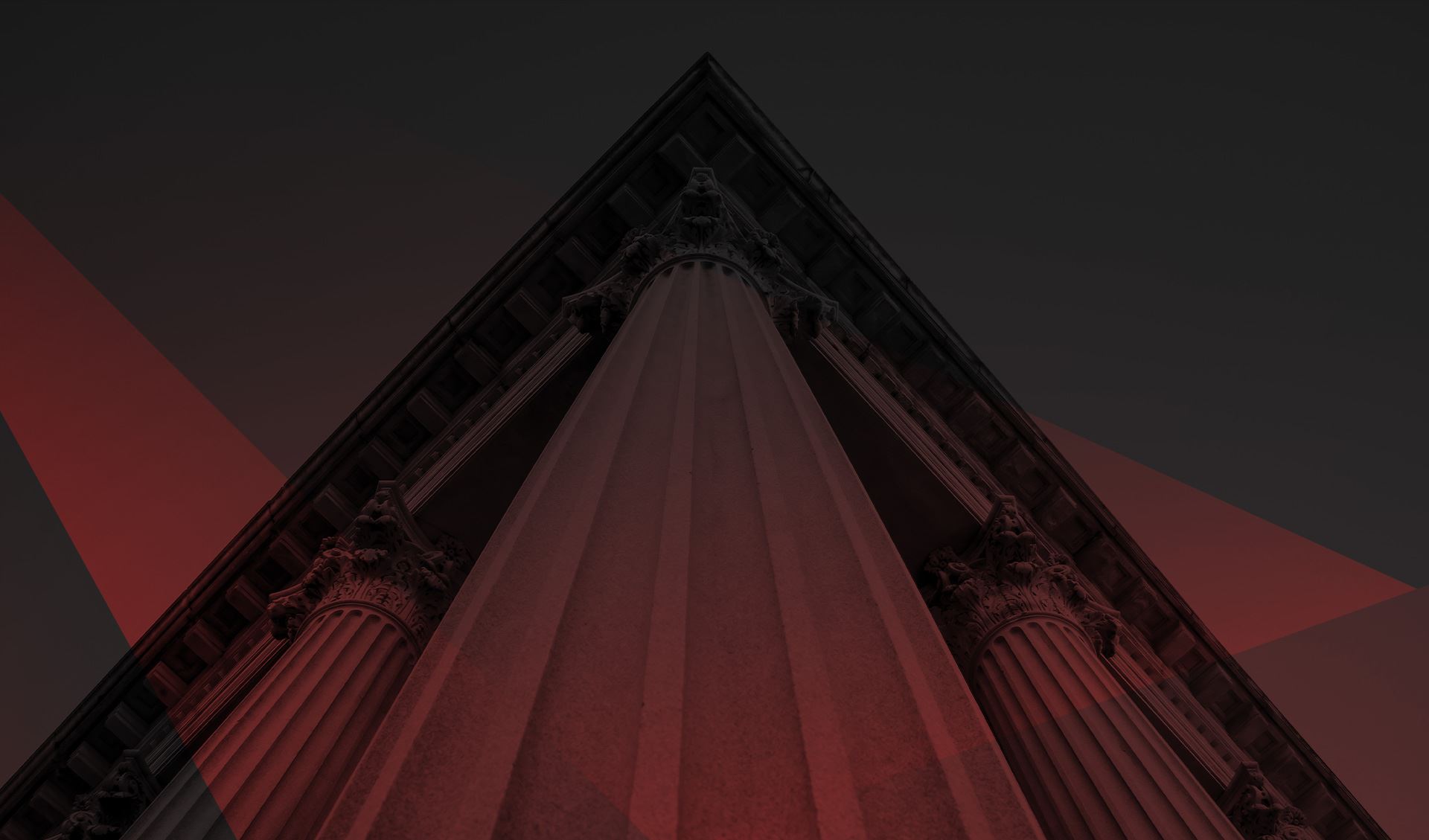 HAVE YOU BEEN ACCUSED OF A CRIME AND NEED LEGAL ASSISTANCE?