Theft, Burglary, & Robbery
Sugar Land Theft, Burglary, & Robbery Attorney
Defense for Property Offenses in Angleton, Cypress, Brazoria County, & Harris County
Property crimes are particularly important to hire a defense counselor like the Law Office of Lindsay R. Lopez PLLC, because they are categorized as crimes of moral turpitude. Moral turpitude is a fancy way of saying crimes involving dishonesty. Once you have a property crime such as a theft charge on your record, it is extremely difficult to find employment.
Types of Property Crimes in Texas
All property crimes stem from the intent to deprive another person of their property. It is the intent that is key. The individual does not have to be successful at actually stealing something, but just have the requisite intent. In other words, if a person unlawfully enters another person's home with the intent to steal but does not steal anything, they have met the statutory requirements for burglary of a habitation in the Texas Penal Code.
Theft
Theft offenses are charged according to the fair market value of the property that was allegedly stolen. Theft offenses can range from class C misdemeanors to felony-level offenses. The difference between theft and burglary is illegal or unlawful entry on or into one's property.
Theft cases can be enhanced to state jail felonies if an individual has been convicted of two prior misdemeanors, regardless of the prior class level of the misdemeanor convictions. For example, if an individual has two prior class C misdemeanor convictions and steals gum, the next allegation of theft may be charged as a state jail felony.
Burglary
Just as with theft offenses, burglary offenses require that the individual charged have the requisite intent to deprive another person of property. Additionally, that same individual has to unlawfully enter (and in some circumstances remain) on or in a person's property to be charged. An individual does not have to be successful in stealing or appropriating anything to meet the elements of burglary under the Texas Penal Code.
If it is alleged that an individual unlawfully entered a person's vehicle, the appropriate charge is burglary of a vehicle. If it is alleged that an individual unlawfully entered an individual's property and remained after being asked to leave, the appropriate charge is criminal trespass. If it is alleged that an individual unlawfully entered an individual's property that contained a building that is not that same individual's home, then the appropriate charge is burglary of a building. If it is alleged that an individual unlawfully entered an individual's property that contained a building that is the individual's home, then the appropriate charge is burglary of a habitation.
Robbery §29.02
The offense of robbery has the same base elements as a theft offense, except that it involves an allegation of a threat of bodily harm or actual bodily harm. Imagine a case involving shoplifting at a local grocery store where the individual is stopped by loss prevention. In this circumstance, rather than be escorted to the back office, the individual pushes the loss prevention officer and runs out of the store. This example set of circumstances may meet the elements for robbery under the Texas Penal Code.
Aggravated Robbery TPC §29.03
The offense of aggravated robbery, similar to robbery, can be met by the threat of serious bodily harm or by actually causing bodily harm. The clearest example is if an individual were to enter a store with a gun and use it to demand money. There does not have to be any harm done, only an implied threat that if the money is not handed over that harm may come to the complainant if they do not comply with the individual with the gun's demands.
Penalty Ranges
Theft (based on fair market value of the loss) §31.03
Class C Misdemeanor (Less than $100 dollars)
Class B Misdemeanor ($100 – $749.99 dollars)
Class A Misdemeanor ($750 – $2,499.99 dollars)
State Jail Felony ($2,500 – $24,999.99)
Third-Degree Felony ($30,000 – $149,999)
Second-Degree Felony ($150,000 – $299,999)
First-Degree Felony ($300,000 or more)
Unauthorized Use of a Motor Vehicle
Theft with 2 or More Previous Convictions
Theft of a Firearm
Criminal Trespass
Burglary of a Motor Vehicle
Burglary of a Habitation
Burglary of a Building
To discuss the details of your case, contact our theft, burglary, and robbery lawyer in Sugar Land, TX at (713) 766-1371.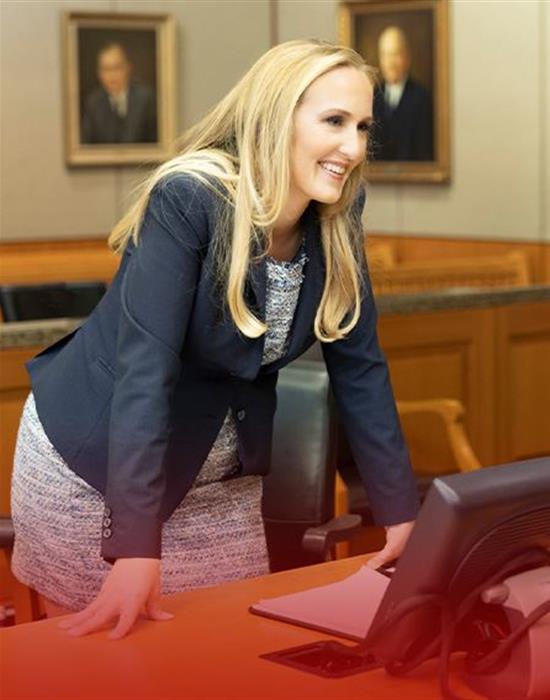 Meet Attorney Lindsay R. López
Attorney López has taken dozens of cases before juries with awesome results. Her over 15 years of experience as a criminal defense attorney has led to countless dismissals and acquittals. Attorney López is a former prosecutor and has represented hundreds of clients. One of Attorney López's prior positions was as a defense attorney working ...
Learn More
Who should I talk to about my case?

Only speak with your attorney about your case. The more people that you speak with, the more you complicate your situation. Write down in detail what you remember surrounding the events of what happened. Share this information with your attorney. Do not share this information with anyone else.

When should I hire an attorney?

Now! The sooner you hire an attorney is always better. The State always has a leg up on collecting evidence. Often times the evidence that you want to make sure is preserved to prove that you are innocent, to argue your case, or to exonerate you, is not preserved. By hiring defense counsel as soon as possible this evidence can be requested and preserved. A defense attorney will walk you through the case from Day 1, taking the burden and stress off of your shoulders. From knowing when to be at court, to negotiating plea deals, to preparing for trial, leave it to your defense counsel to know your rights and force the State of Texas to prove their case beyond a reasonable doubt.

Can I get my case expunged?

It depends. Certain cases can be expunged or non-disclosed in the State of Texas. Contact my firm for more information.

What happens if my boyfriend or girlfriend wants to drop charges?

Once the State of Texas gets involved in your private matter 'dropping charges' is no longer your family member's decision. Now the district attorney's office as well as the responding police department are involved in the case. There may also be an emergency protective order that prevents you and your loved one from communicating with one another for sixty to ninety days. Read the paperwork that you receive following your arrest carefully. Just because your boyfriend or girlfriend or loved one forgives you and wants you back in their lives does not mean that new charges cannot be filed if an emergency protective order (EPO) is still in effect and you violate that order. PROCEED WITH CAUTION and CALL AN ATTORNEY!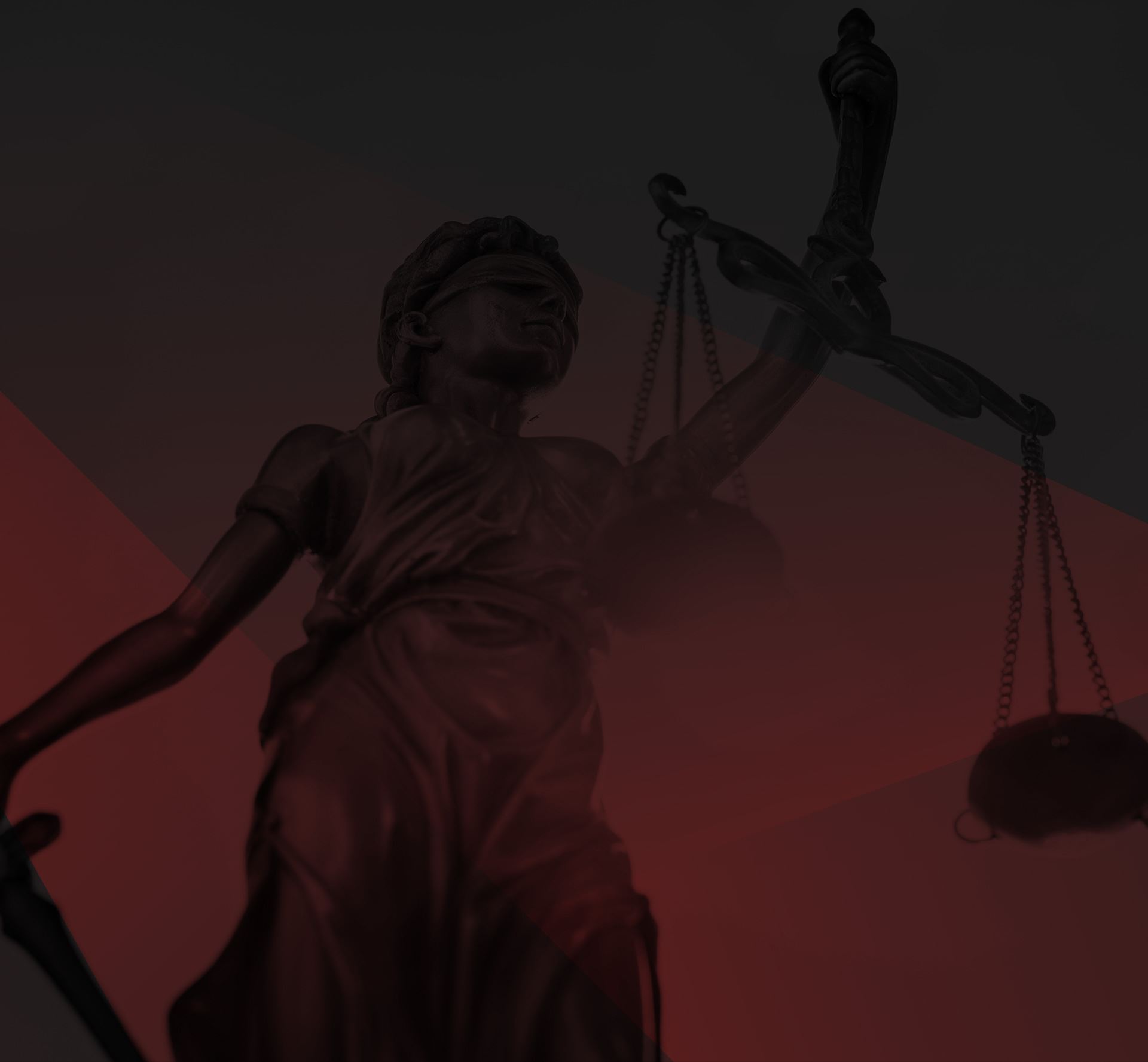 HAVE YOU BEEN ACCUSED OF A CRIME AND NEED LEGAL ASSISTANCE?