Sugar Land Juvenile Crimes Attorney
Defending Minors Who Are Facing Criminal Charges in Harris, Brazoria, & Fort Bend Counties
Juvenile crimes refer to offenses committed by minors over the age of 10 but under 18. Although it's not always the case, a person 18 years or older can be tried as a juvenile if they were 17 or younger when they committed the alleged offense. Juvenile crimes can include offenses similar to those that adults commit; however, the judicial system is very different because of the age and maturity of the defendant. Nevertheless, depending on the nature of the offense they're accused of, their age, and their history of criminal activity, they could face serious legal penalties and even be tried as an adult.
If your child is facing legal repercussions due to alleged criminal activity, whether it's because they were wrongfully accused or made a wrong decision, the Law Office of Lindsay R. López PLLC can help you defend their rights. The Texas juvenile justice system claims to be focused on "treatment and rehabilitation," but it has many similar problems as the adult penal system and can sometimes overly penalize minors, causing more harm than good. It's important to have a strong juvenile defense lawyer who can help you work toward the best resolution possible for your specific circumstances. At our office, we strive to give your child an opportunity for a second chance.
---
Has your child been accused of a criminal offense? Call the Law Office of Lindsay R. Lopez PLLC today at (713) 766-1371 or contact us online to schedule a consultation with our juvenile crimes lawyer in Sugar Land.
---
Types Of Juvenile Crimes
Just like adult offenses, juvenile crimes can include a wide range of misdemeanor and felony violations, such as:
Arson
Assault or battery
Criminal mischief
Disorderly conduct or public disturbances (including fighting)
Truancy from school
Underage drinking or drug possession/use
Vandalism and graffiti
Weapons violations
The legal penalties for these juvenile crimes depend largely upon factors such as the seriousness of the alleged crime, prior history of criminal activity, age of the defendant, victim impact, rehabilitation potential, mental health, motivation, and community safety risk.
What are the Penalties for Juvenile Crimes in Texas?
Based on the circumstances, potential penalties for juvenile crimes include but are not limited to:
Community service
Driver's license suspension
Fines
Home detention with supervision orders
Mandatory counseling
Placement in juvenile detention centers or correctional facilities
Placement in residential treatment centers or halfway houses
Restitution
Treatment sessions and substance abuse education
Violence prevention training
Workforce programs
Texas Juvenile Justice System
When a Texas youth is accused of a crime, they may be taken into custody by law enforcement officers (if deemed necessary at the time). The process then includes an intake hearing, where the court will either dismiss the case or determine that probable cause exists for continuing with charges against the defendant. The court can also refer the case to the adult criminal justice system, depending on the circumstances.
If the case is not dismissed and remains in the juvenile system, adjudication, and dispositional hearings then take place. In these hearings, both sides present their respective case and supporting evidence, then the court announces its judgment and, if guilty, issues penalties. The court will also order "aftercare" for minors who receive certain punishments, especially those who will be placed in correctional facilities. Aftercare is comparable to parole for adults.
Contact Our Juvenile Crimes Lawyer Today
Texas' judicial system is intimidating for anyone, but especially for minors who face harsh punishments that are comparable to adults, from fines and restitution to sentencing in Texas Juvenile Justice Department (TJJD) facilities. A skilled juvenile defense lawyer, such as Lindsay R. López, can help you consider all available legal options, handle detention and bond hearings, work diligently toward the best possible outcome for your child (given the circumstances), and help you pursue a fair verdict on their behalf.
As a longtime legal professional, who has worked in private practice as well as in local and state offices, Attorney López knows what it takes to mount a strong legal defense on your child's behalf.
---
Contact the Law Office of Lindsay R. Lopez PLLC today to get started on your child's defense with our Sugar Land juvenile crimes attorney.
---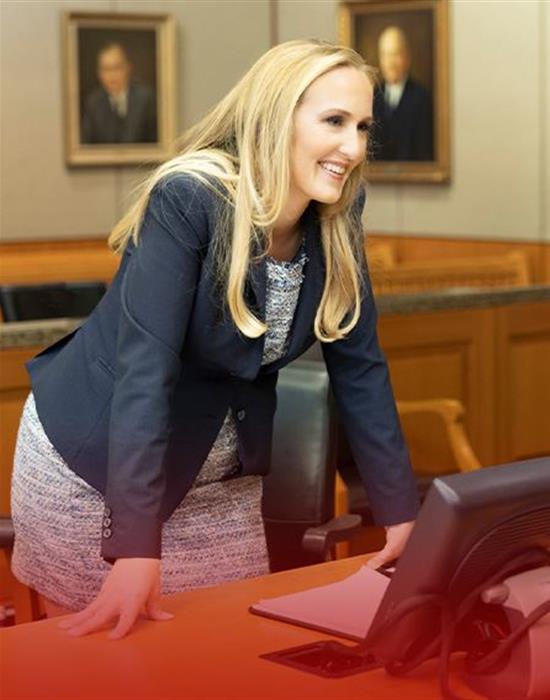 Meet Attorney Lindsay R. López
Attorney López has taken dozens of cases before juries with awesome results. Her over 15 years of experience as a criminal defense attorney has led to countless dismissals and acquittals. Attorney López is a former prosecutor and has represented hundreds of clients. One of Attorney López's prior positions was as a defense attorney working ...
Learn More
Who should I talk to about my case?

Only speak with your attorney about your case. The more people that you speak with, the more you complicate your situation. Write down in detail what you remember surrounding the events of what happened. Share this information with your attorney. Do not share this information with anyone else.

When should I hire an attorney?

Now! The sooner you hire an attorney is always better. The State always has a leg up on collecting evidence. Often times the evidence that you want to make sure is preserved to prove that you are innocent, to argue your case, or to exonerate you, is not preserved. By hiring defense counsel as soon as possible this evidence can be requested and preserved. A defense attorney will walk you through the case from Day 1, taking the burden and stress off of your shoulders. From knowing when to be at court, to negotiating plea deals, to preparing for trial, leave it to your defense counsel to know your rights and force the State of Texas to prove their case beyond a reasonable doubt.

Can I get my case expunged?

It depends. Certain cases can be expunged or non-disclosed in the State of Texas. Contact my firm for more information.

What happens if my boyfriend or girlfriend wants to drop charges?

Once the State of Texas gets involved in your private matter 'dropping charges' is no longer your family member's decision. Now the district attorney's office as well as the responding police department are involved in the case. There may also be an emergency protective order that prevents you and your loved one from communicating with one another for sixty to ninety days. Read the paperwork that you receive following your arrest carefully. Just because your boyfriend or girlfriend or loved one forgives you and wants you back in their lives does not mean that new charges cannot be filed if an emergency protective order (EPO) is still in effect and you violate that order. PROCEED WITH CAUTION and CALL AN ATTORNEY!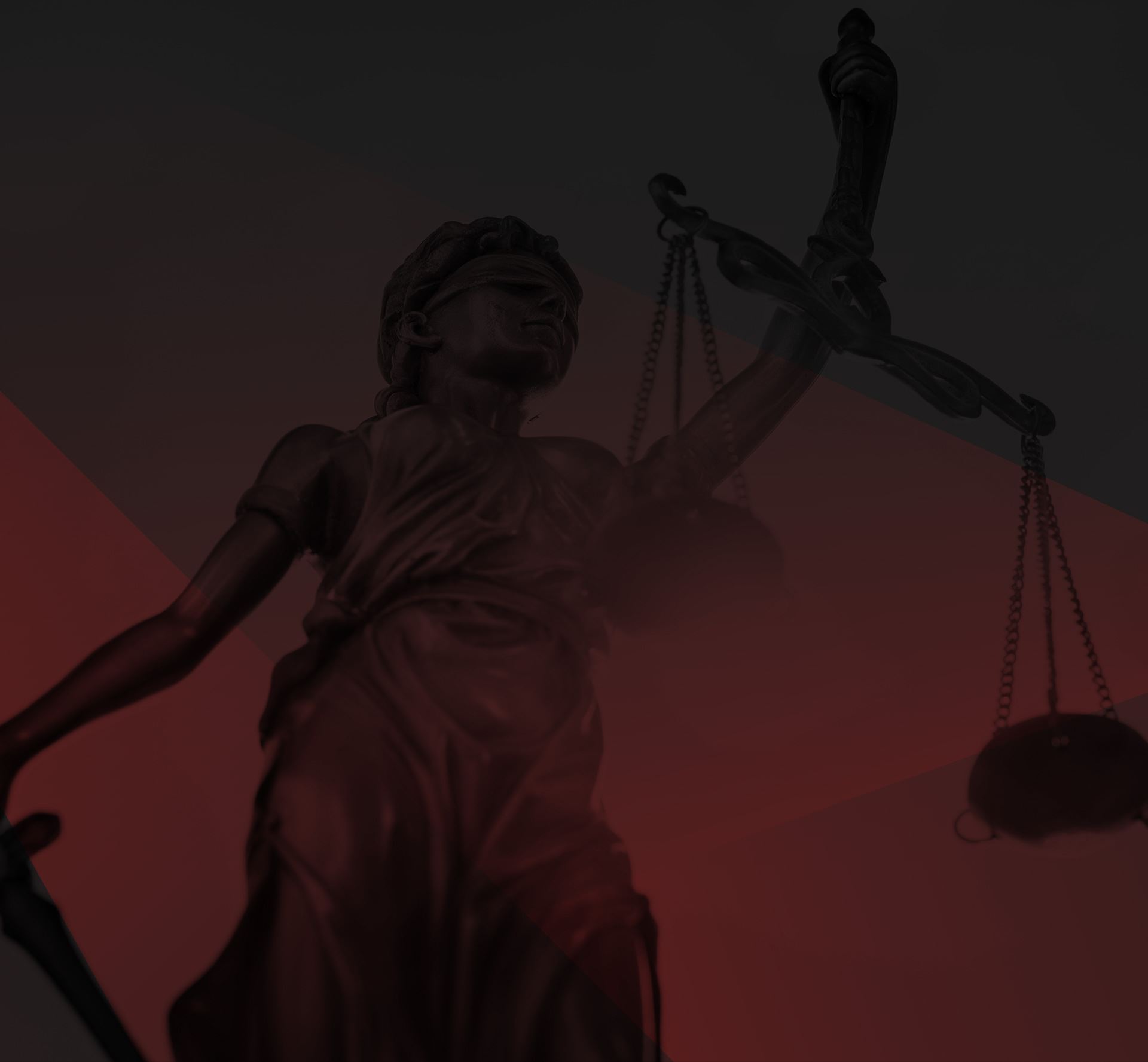 HAVE YOU BEEN ACCUSED OF A CRIME AND NEED LEGAL ASSISTANCE?