Sugar Land Probation Lawyer
Probation is intended as an alternative to jail or prison time when a person is found guilty of a crime. Under certain circumstances (deferred adjudication), it can also be a way to avoid having a conviction appear on a person's permanent criminal record, so long as they successfully complete their probation period without violating any of its conditions. The length of a probationary period typically depends on local regulations, but it frequently ranges between several months and 2 years for misdemeanor offenses. Felony probations can be much longer (up to 10 years).
Violating any of the court's conditions can prompt the local District Attorney's office to file a Motion to Revoke Probation (MRP), which may result in the court revoking your probation and ordering you to serve a prison sentence. If you have been accused of violating your probationary terms, the Law Office of Lindsay R. López PLLC can help defend your rights and navigate the local judicial process, including representing you at any hearings related to your case.
Common probation conditions include:
Regular meetings with probation officers
Abstaining from drugs and alcohol and participating in treatment programs
Avoiding criminal activity
Maintaining steady employment or attending courses
Abiding by curfews
Travel restrictions
Any other restriction established by the court
Contact our office to arrange a free initial consultation with our Sugar Land probation lawyer. With offices in Sugar Land and Angleton, we serve the Greater Houston and Galveston areas.
Probation Violation and Revocation in Texas
Once someone has been sentenced by the court and put on probation, they must participate in regular check-ins with their assigned probation officer at prearranged times. During these meetings, individuals must show that they are meeting all the conditions placed upon them by the courts during sentencing—for example providing proof of drug test results or that they are attending courses. There are several types of probation that a Texas court may issue, and each has its own set of potential conditions. If an individual fails to meet these conditions one or more times, the probation officer can notify the DA's office, which can then file an MRP. In addition to jail time, the individual may also face increased fines.
Probation Services in Harris, Brazoria, and Fort Bend Counties
After having worked for the Texas State Counsel for Offenders and Galveston County's District Attorney's office, Lindsay R. López established her own practice in 2008. In her various positions, she has taken on criminal defense cases of all sizes and seen every side of Texas' criminal justice system. These experiences give our office unique insight into the sorts of obstacles you may face after being accused of violating the terms of your probation, and we know what it takes to pursue an optimal outcome for your case.
The Law Office of Lindsay R. López PLLC provides legal services related to the following types of probation:
Regular/straight probation
Intensive supervision probation (ISP)
Felony (conviction) probation
Misdemeanor (conviction) probation
Deferred adjudication
Community service and work probation
To discuss your case with our Sugar Land probation lawyer, call (713) 766-1371 or send us a message using our online form.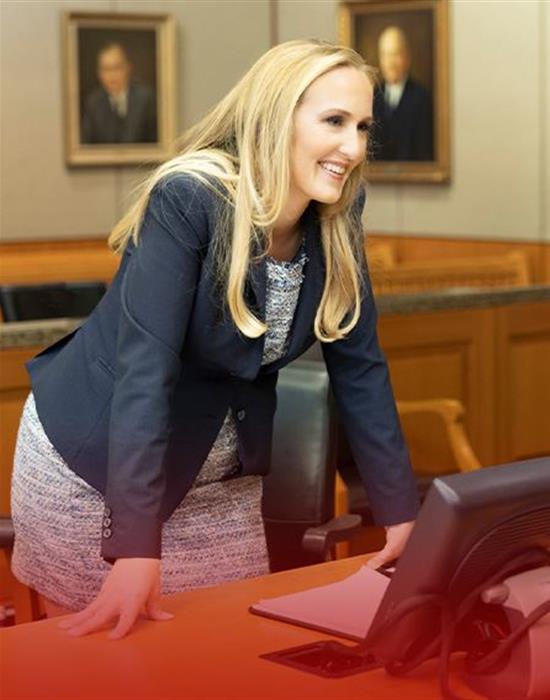 Meet Attorney Lindsay R. López
Attorney López has taken dozens of cases before juries with awesome results. Her over 15 years of experience as a criminal defense attorney has led to countless dismissals and acquittals. Attorney López is a former prosecutor and has represented hundreds of clients. One of Attorney López's prior positions was as a defense attorney working ...
Learn More
Who should I talk to about my case?

Only speak with your attorney about your case. The more people that you speak with, the more you complicate your situation. Write down in detail what you remember surrounding the events of what happened. Share this information with your attorney. Do not share this information with anyone else.

When should I hire an attorney?

Now! The sooner you hire an attorney is always better. The State always has a leg up on collecting evidence. Often times the evidence that you want to make sure is preserved to prove that you are innocent, to argue your case, or to exonerate you, is not preserved. By hiring defense counsel as soon as possible this evidence can be requested and preserved. A defense attorney will walk you through the case from Day 1, taking the burden and stress off of your shoulders. From knowing when to be at court, to negotiating plea deals, to preparing for trial, leave it to your defense counsel to know your rights and force the State of Texas to prove their case beyond a reasonable doubt.

Can I get my case expunged?

It depends. Certain cases can be expunged or non-disclosed in the State of Texas. Contact my firm for more information.

What happens if my boyfriend or girlfriend wants to drop charges?

Once the State of Texas gets involved in your private matter 'dropping charges' is no longer your family member's decision. Now the district attorney's office as well as the responding police department are involved in the case. There may also be an emergency protective order that prevents you and your loved one from communicating with one another for sixty to ninety days. Read the paperwork that you receive following your arrest carefully. Just because your boyfriend or girlfriend or loved one forgives you and wants you back in their lives does not mean that new charges cannot be filed if an emergency protective order (EPO) is still in effect and you violate that order. PROCEED WITH CAUTION and CALL AN ATTORNEY!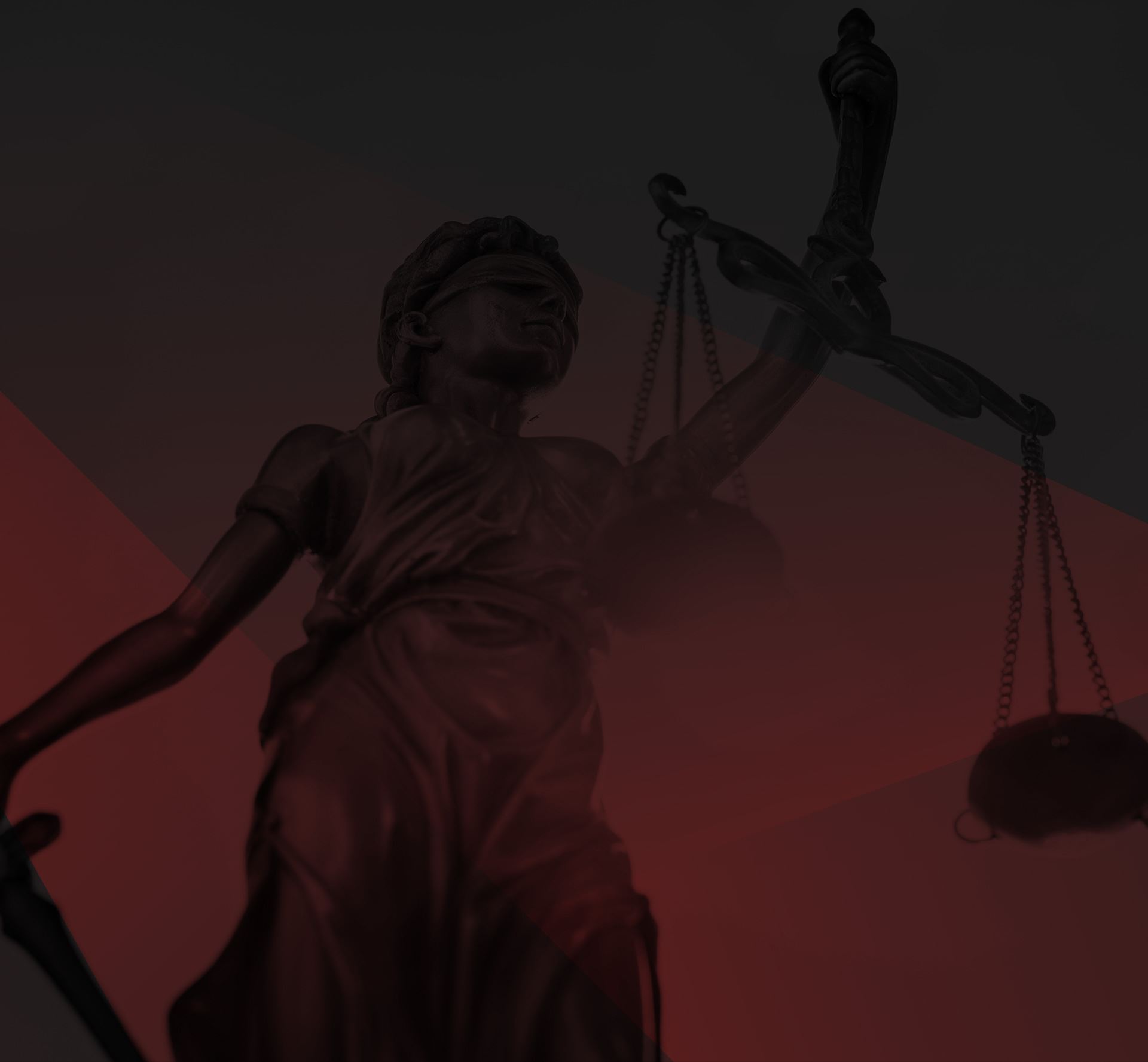 HAVE YOU BEEN ACCUSED OF A CRIME AND NEED LEGAL ASSISTANCE?