Sugar Land Assault Defense Lawyer
If you are accused of assault or battery, you must be prepared to defend yourself through a complicated legal system. For example, our clients are sometimes confused about why or how they can be charged with assault when there is no evidence of injury. This is because the law does not require proof of visible injuries for assault charges, and courts will consider intent to cause harm when deciding punishments.
Another common point of confusion has to do with the diverse penalties for the various assault charges listed in the Texas Penal Code. On average, people imprisoned for common non-aggravated assault offenses may be eligible for parole after serving 15% of their sentence with good conduct. However, assault charges are regularly categorized as aggravated offenses, which carry much harsher penalties. Individuals facing these charges must typically serve half of their prison sentence or a minimum of two years (whichever is greater) before being eligible for parole, regardless of good conduct.
Fortunately, you don't have to navigate the legal system alone. The Law Office of Lindsay R. López PLLC is committed to defending clients against assault charges, no matter the circumstances. Since we opened our doors in 2008, we have helped countless Texans in the Greater Houston and Galveston areas have their charges reduced, dismissed, or acquitted. Although each case is unique, we will work with you to build a strong case tailored to your unique needs.
Call (713) 766-1371 to schedule a free consultation with our Sugar Land assault defense attorney.
Assault and Battery Charges in Southeast Texas
Assaultive offenses can range from threatening to slap someone to causing nearly fatal injuries through physical violence. Charges vary accordingly. Some offenses are categorized as Class C misdemeanors, which can carry fines (up to $500) but no jail time. The most severe charges are first-degree felonies, which may result in life imprisonment.
Other Consequences of Assault
Assault offenses can have many collateral consequences. For example, being found guilty of assault can permanently affect your parental rights. This is extremely unfortunate, considering that, assault accusations can coincide with custody or divorce cases. In this context, certain convictions can make you ineligible for a joint conservatorship and even compromise your visitation rights.
In addition, assault offenses may impact your employment, eligibility for federal housing, and other privileges. Some charges will disqualify you from certain jobs, including many government positions requiring security clearances, or cause professional licenses to be revoked. You could also lose your right to own and carry firearms.
Assault and Battery Defense in Harris County, Brazoria County, and Fort Bend County
It's important to remember that just because you are accused of assaulting or battering someone does not mean that you are guilty of the charges. Nor does it mean you cannot have your charges reduced or dismissed.
At the Law Office of Lindsay R. López PLLC, our mission is to aggressively pursue the best outcome for your situation. With offices in Sugar Land and Angleton, we have successfully defended residents of the Greater Houston metroplex facing assault charges for well over a decade. We know what obstacles may stand in your way. When you choose to work with us, you're choosing to work with a lawyer known throughout Texas court systems for providing clients with skilled and effective representation in and out of the courtroom.
We defend clients against a wide range of assault and battery charges (regardless of prior convictions), including:
Assault (TPC §22.01)
Continuous family violence (TPC §25.11)
Assault impeding breath or circulation (choking)
Assault on a pregnant person
Assault on a public servant
Aggravated assault (TPC §22.02)
Contact us to discuss your case with our assault defense lawyer in Sugar Land, Attorney Lindsay R. López.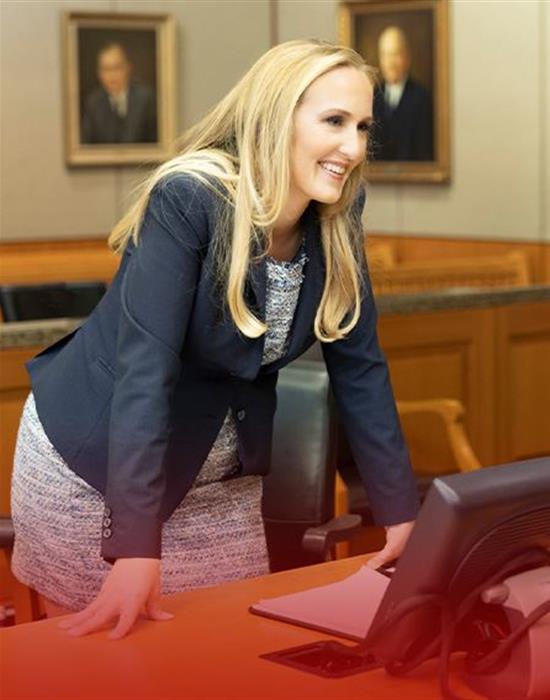 Meet Attorney Lindsay R. López
Attorney López has taken dozens of cases before juries with awesome results. Her over 15 years of experience as a criminal defense attorney has led to countless dismissals and acquittals. Attorney López is a former prosecutor and has represented hundreds of clients. One of Attorney López's prior positions was as a defense attorney working ...
Learn More
Who should I talk to about my case?

Only speak with your attorney about your case. The more people that you speak with, the more you complicate your situation. Write down in detail what you remember surrounding the events of what happened. Share this information with your attorney. Do not share this information with anyone else.

When should I hire an attorney?

Now! The sooner you hire an attorney is always better. The State always has a leg up on collecting evidence. Often times the evidence that you want to make sure is preserved to prove that you are innocent, to argue your case, or to exonerate you, is not preserved. By hiring defense counsel as soon as possible this evidence can be requested and preserved. A defense attorney will walk you through the case from Day 1, taking the burden and stress off of your shoulders. From knowing when to be at court, to negotiating plea deals, to preparing for trial, leave it to your defense counsel to know your rights and force the State of Texas to prove their case beyond a reasonable doubt.

Can I get my case expunged?

It depends. Certain cases can be expunged or non-disclosed in the State of Texas. Contact my firm for more information.

What happens if my boyfriend or girlfriend wants to drop charges?

Once the State of Texas gets involved in your private matter 'dropping charges' is no longer your family member's decision. Now the district attorney's office as well as the responding police department are involved in the case. There may also be an emergency protective order that prevents you and your loved one from communicating with one another for sixty to ninety days. Read the paperwork that you receive following your arrest carefully. Just because your boyfriend or girlfriend or loved one forgives you and wants you back in their lives does not mean that new charges cannot be filed if an emergency protective order (EPO) is still in effect and you violate that order. PROCEED WITH CAUTION and CALL AN ATTORNEY!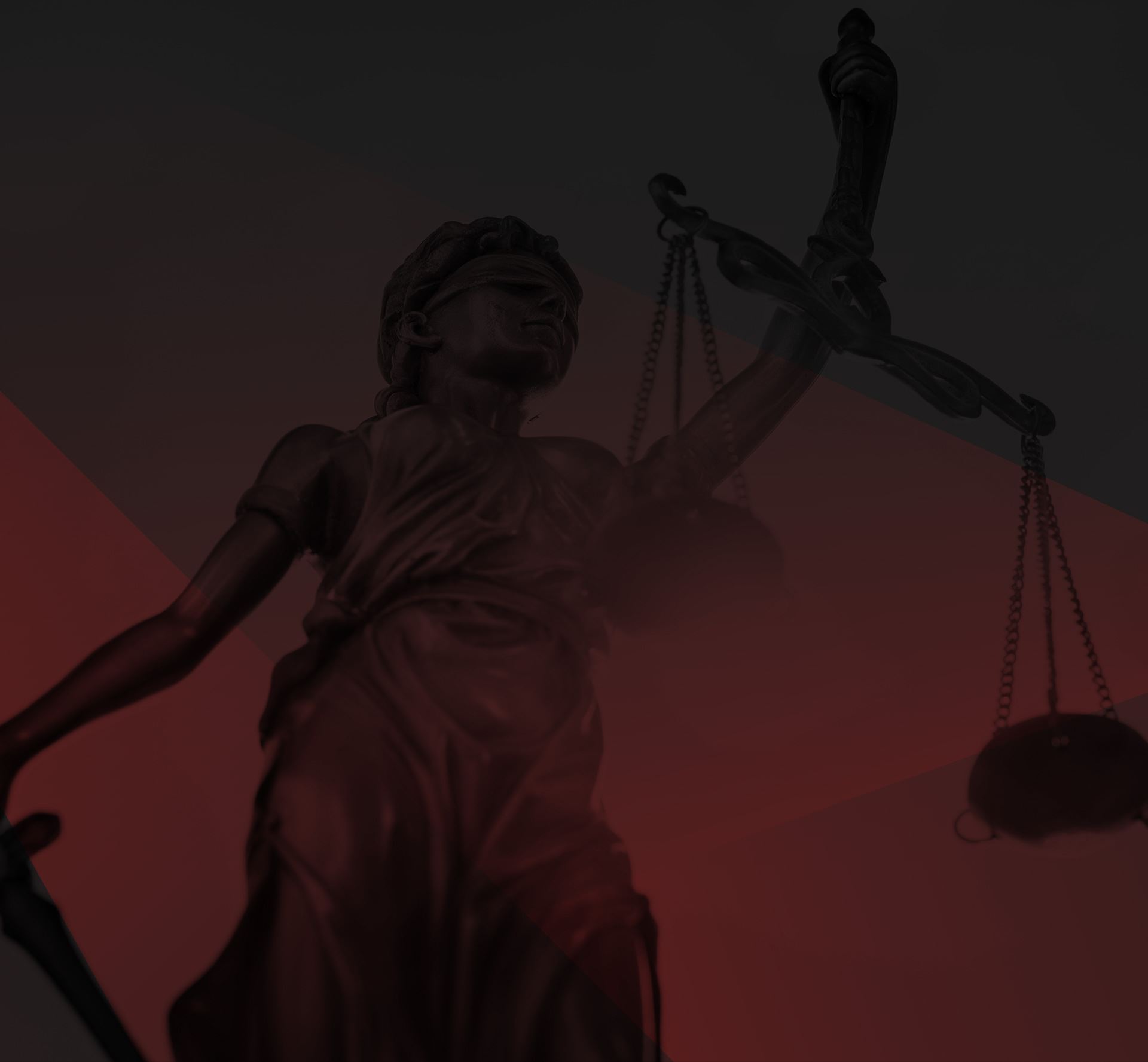 HAVE YOU BEEN ACCUSED OF A CRIME AND NEED LEGAL ASSISTANCE?