Sugar Land Federal Criminal Defense Attorney
Representing Clients in Harris, Brazoria, Fort Bend & Montgomery Counties
When you're facing federal criminal charges, the feeling of panic and confusion can be overwhelming. In this situation, it's essential to have skilled legal counsel to make sure that your rights are protected. Having someone who has the experience of navigating the intricacies of federal law is key. The Law Office of Lindsay R. López PLLC can provide formidable defense for your case. With attorney López's background in legal defense, you can have peace of mind knowing that you have a seasoned professional on your side fighting for you every step of the way.
Federal Crimes in Texas
Federal crimes occur when U.S. federal laws are violated or when a crime spans multiple states. They are a serious matter and should not be taken lightly. The penalties for breaking a federal law can be extremely harsh and could have long-lasting repercussions that may follow a person for the rest of their life. Federal offenses are investigated by government agencies, such as the Federal Bureau of Investigation (FBI), and carry hefty punishments.
Common federal offenses include:
Money laundering
Drug trafficking or conspiracy
Mail fraud
Federal weapons charges
Internet crimes
Criminal activity crossing state lines
Child pornography
Dealing with federal charges can be an incredibly complicated process. It is vital to have experienced legal representation in this situation to protect your rights and ensure you are being treated fairly. Our federal criminal defense lawyer can not only defend you but also provide important guidance on specific aspects such as sentencing, plea agreements, trial strategy, and more.
Call our office at [F:P:Sub:Phone} today.
Federal Penalties & Consequences
The penalties for federal criminal convictions depend on a number of factors, including the specific crime committed, the level of offense involved, and your criminal history. There are a number of penalties and consequences you may face, including the following:
Permanent criminal record
Prison
Probation
Fines
Prohibition from certain profession licenses and government positions
Loss of voting rights
Loss of right to firearms
Travel restrictions
Difficulty finding employment
Tarnished reputation
If you are facing criminal charges in federal court, a lawyer who only has experience navigating the state court system may not be the best fit since the laws and strategies used can vary between federal and state systems. Depending on your situation, you could be charged in both courts and having a lawyer experienced in both areas would provide you with knowledgeable representation and guidance.
Let Our Sugar Land Federal Criminal Defense Lawyer Help You
Over a Decade of. Experience Defending Clients
Attorney López is an experienced and dedicated lawyer. As a member of the Texas Criminal Defense Lawyers Association with over a decade of experience in State and Federal court, she fully understands the difficult and dire situations individuals can find themselves in. As a result, she works diligently to provide her clients with a strong defense. With her knowledge and experience in navigating the complex federal legal system, rest assured that your interest is in good hands with attorney López. She will spare no efforts to fight for your justice and ensure that you get a fair hearing.
Facing federal criminal charges? Call us at (713) 766-1371 or contact us online.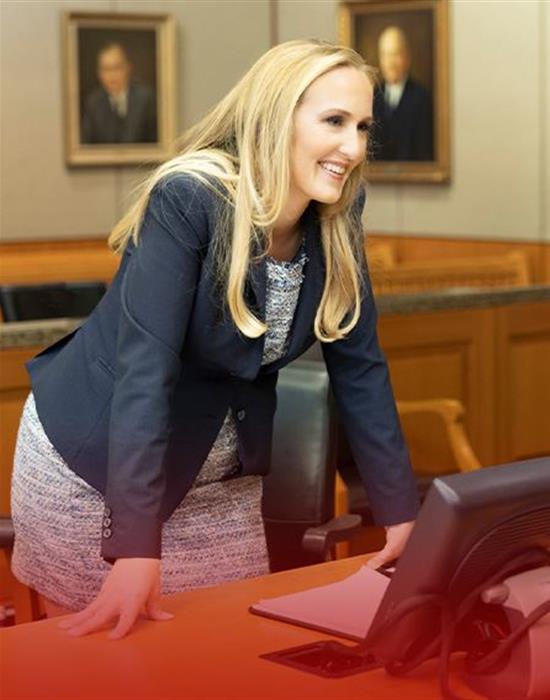 Meet Attorney Lindsay R. López
Attorney López has taken dozens of cases before juries with awesome results. Her over 15 years of experience as a criminal defense attorney has led to countless dismissals and acquittals. Attorney López is a former prosecutor and has represented hundreds of clients. One of Attorney López's prior positions was as a defense attorney working ...
Learn More
Who should I talk to about my case?

Only speak with your attorney about your case. The more people that you speak with, the more you complicate your situation. Write down in detail what you remember surrounding the events of what happened. Share this information with your attorney. Do not share this information with anyone else.

When should I hire an attorney?

Now! The sooner you hire an attorney is always better. The State always has a leg up on collecting evidence. Often times the evidence that you want to make sure is preserved to prove that you are innocent, to argue your case, or to exonerate you, is not preserved. By hiring defense counsel as soon as possible this evidence can be requested and preserved. A defense attorney will walk you through the case from Day 1, taking the burden and stress off of your shoulders. From knowing when to be at court, to negotiating plea deals, to preparing for trial, leave it to your defense counsel to know your rights and force the State of Texas to prove their case beyond a reasonable doubt.

Can I get my case expunged?

It depends. Certain cases can be expunged or non-disclosed in the State of Texas. Contact my firm for more information.

What happens if my boyfriend or girlfriend wants to drop charges?

Once the State of Texas gets involved in your private matter 'dropping charges' is no longer your family member's decision. Now the district attorney's office as well as the responding police department are involved in the case. There may also be an emergency protective order that prevents you and your loved one from communicating with one another for sixty to ninety days. Read the paperwork that you receive following your arrest carefully. Just because your boyfriend or girlfriend or loved one forgives you and wants you back in their lives does not mean that new charges cannot be filed if an emergency protective order (EPO) is still in effect and you violate that order. PROCEED WITH CAUTION and CALL AN ATTORNEY!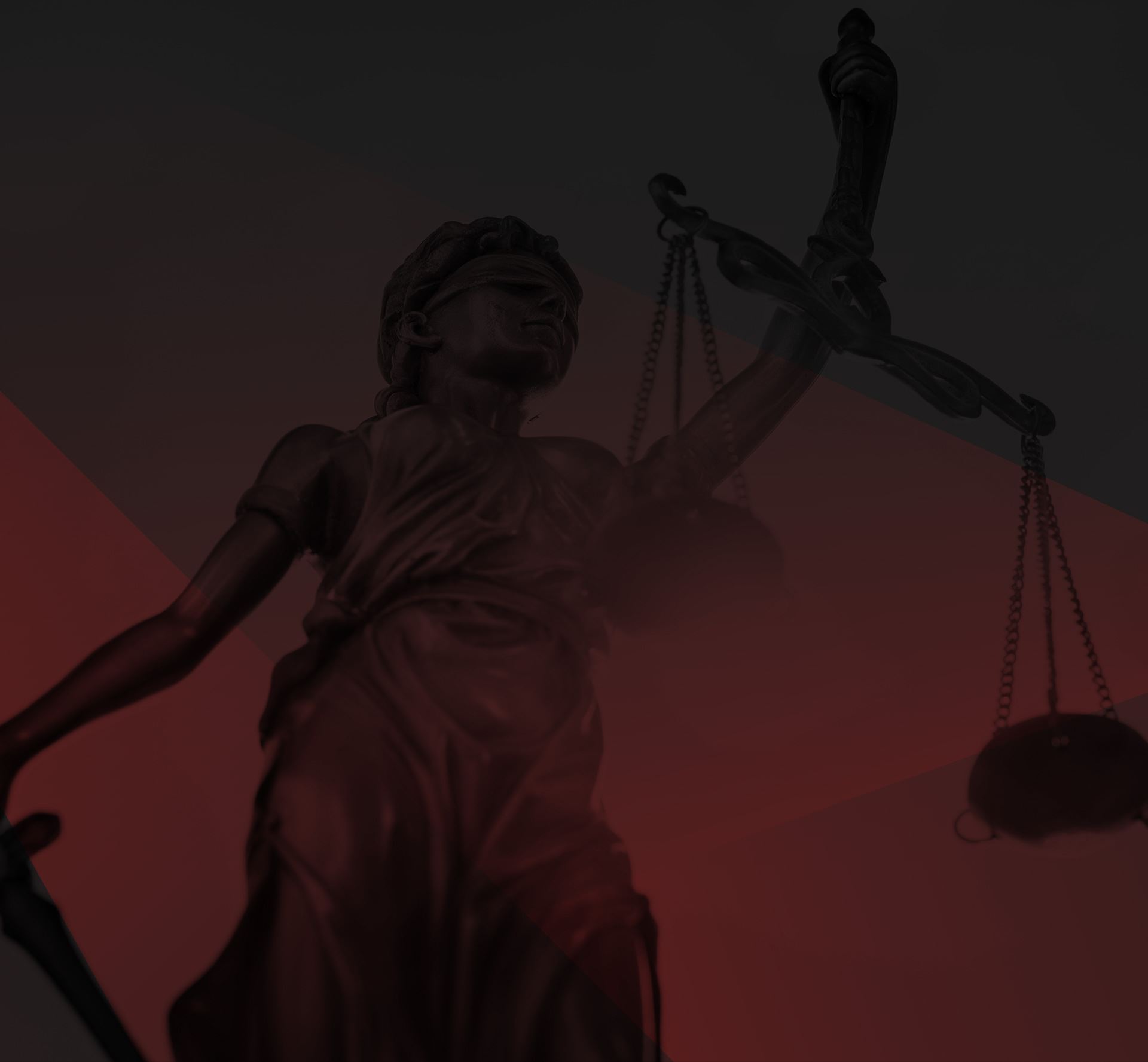 HAVE YOU BEEN ACCUSED OF A CRIME AND NEED LEGAL ASSISTANCE?
PÓNGASE EN CONTACTO CON NOSOTROS HOY