Sex Crimes Defense Attorney in Sugar Land, TX
Fighting Sex Crime Charges
Cases involving crimes of a sexual nature are a specialized area of the law. If someone falsely accuses you of a sex offense, you not only have to fight the charges and legal punishments but also the collateral consequences of registering as a sex offender under Chapter 62 of the Texas Code of Criminal Procedure, also known as the Sex Offender Registration Program.
Our Sugar Land sexual assault lawyer, Attorney Lindsay R. López, worked for the State Counsel for Offenders (SCFO) under the Texas Department of Criminal Justice. In her role with the SCFO, she defended clients from being labeled "sexually violent predators," which is a legal designation that indicates someone is likely to participate in predatorial and sexually violent behavior. This gave Attorney López the opportunity to take countless sex crime cases to jury trial, including extremely tough cases in which clients were facing life imprisonment with no possibility of parole.
With offices in Sugar Land and Angleton, we serve the Greater Houston and Galveston areas, including Harris County, Brazoria County, and Fort Bend County. Contact us today.
Texas Sex Crime Offenses
The Law Office of Lindsay R. López PLLC helps clients with the following sex crime charges identified in the Texas Penal Code (TPC):
What Is "Aggravated" Sexual Assault
If a person is accused of sexually assaulting someone and that episode resulted in severe or fatal injuries, or if they did so while using or threatening physical or deadly violence (including by means of substances), then they may be charged with aggravated sexual assault.
Sexual Offender Registration
Chapter 62 registration affects where you live and with whom you can share a home. For example, you must notify local authorities of your residence and inform them seven days before you move (colloquially known as the "seven rule"). These guidelines are strictly enforced. Even failing to disclose your registration to local law enforcement could result in an additional third-degree felony charge, which is punishable by 2-15 years in prison and fines up to $10,000.
If you were arrested or accused of a sex crime, it is crucial to speak with an experienced lawyer who knows how to handle the toughest cases. Schedule a free consultation with our sex crimes attorney in Sugar Land by calling (713) 766-1371 or messaging us today.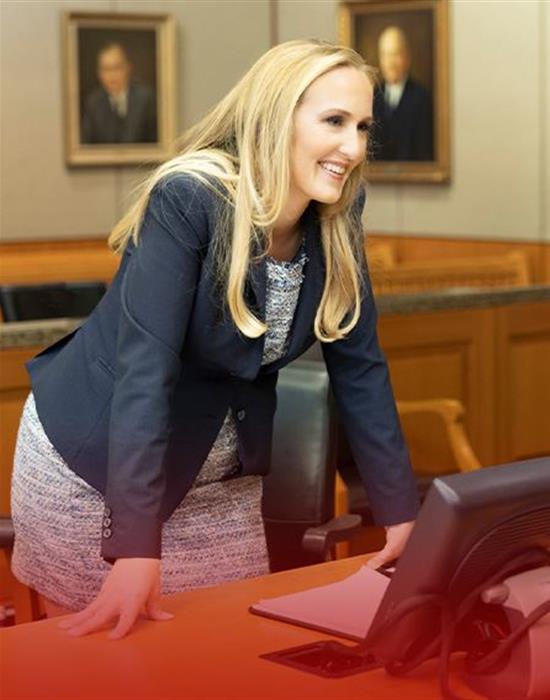 Meet Attorney Lindsay R. López
Attorney López has taken dozens of cases before juries with awesome results. Her over 15 years of experience as a criminal defense attorney has led to countless dismissals and acquittals. Attorney López is a former prosecutor and has represented hundreds of clients. One of Attorney López's prior positions was as a defense attorney working ...
Learn More
Who should I talk to about my case?

Only speak with your attorney about your case. The more people that you speak with, the more you complicate your situation. Write down in detail what you remember surrounding the events of what happened. Share this information with your attorney. Do not share this information with anyone else.

When should I hire an attorney?

Now! The sooner you hire an attorney is always better. The State always has a leg up on collecting evidence. Often times the evidence that you want to make sure is preserved to prove that you are innocent, to argue your case, or to exonerate you, is not preserved. By hiring defense counsel as soon as possible this evidence can be requested and preserved. A defense attorney will walk you through the case from Day 1, taking the burden and stress off of your shoulders. From knowing when to be at court, to negotiating plea deals, to preparing for trial, leave it to your defense counsel to know your rights and force the State of Texas to prove their case beyond a reasonable doubt.

Can I get my case expunged?

It depends. Certain cases can be expunged or non-disclosed in the State of Texas. Contact my firm for more information.

What happens if my boyfriend or girlfriend wants to drop charges?

Once the State of Texas gets involved in your private matter 'dropping charges' is no longer your family member's decision. Now the district attorney's office as well as the responding police department are involved in the case. There may also be an emergency protective order that prevents you and your loved one from communicating with one another for sixty to ninety days. Read the paperwork that you receive following your arrest carefully. Just because your boyfriend or girlfriend or loved one forgives you and wants you back in their lives does not mean that new charges cannot be filed if an emergency protective order (EPO) is still in effect and you violate that order. PROCEED WITH CAUTION and CALL AN ATTORNEY!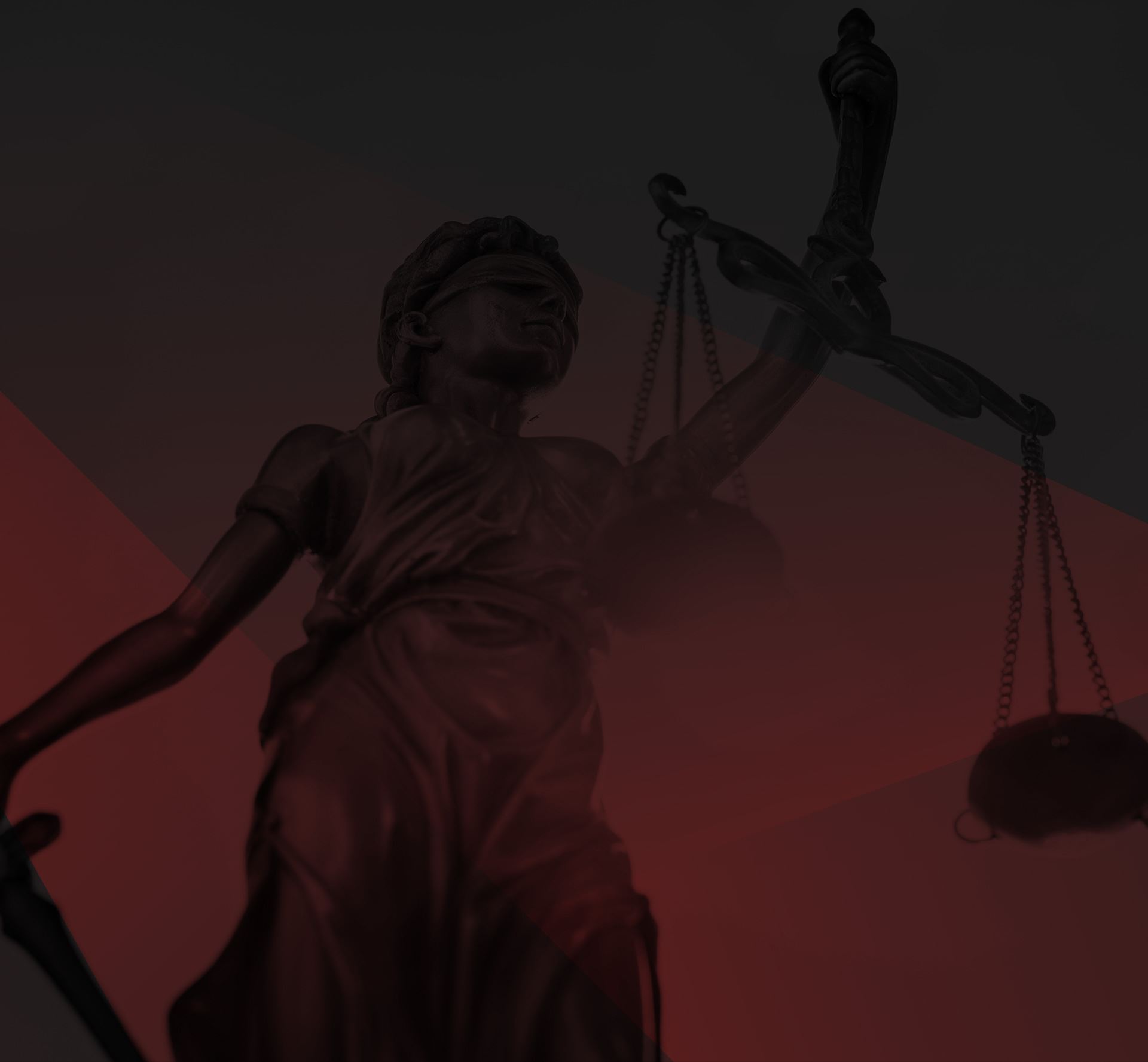 HAVE YOU BEEN ACCUSED OF A CRIME AND NEED LEGAL ASSISTANCE?