Drug Offense Attorney in Sugar Land, TX
Handling Drug Charges in Angleton, Cypress, Brazoria County, & Harris County
With the changes in the laws involving marijuana, making any statement to a law enforcement officer regarding the substance in your possession may be the difference between going to jail or going home.
It is important to keep in mind that nearly every law enforcement officer is equipped with a body camera that is both visually and audibly recording your interaction to potentially be used as evidence against you during plea bargaining with the District Attorney's office at a future bench or jury trial. The officer is aware of this and behaves accordingly — you should as well.
The mere presence around drugs is not enough to be found in possession of an illegal substance. An individual has to knowingly possess them.
So, what qualifies as the possession of drugs?
What if your loved one is traveling in a car with marijuana in it and that car is pulled over — are they possessing marijuana in the car simply because they are riding in it?
Possession of a Controlled Substance — What Makes a Drug Charge a Felony vs. a Misdemeanor?
The Texas Health and Safety Code categorizes drugs according to how addictive they are considered and puts them in certain schedules. Following this schedule, the same drugs are placed in penalty groups that mirror their addictiveness. The most addictive drugs — heroin, meth, and cocaine — are all considered penalty group 1 drugs under the Health and Safety Code.
These are some of the most common drugs:
Tramadol (Schedule 3)
Alprazolam/Xanax (Schedule 3)
Carisoprodol/Soma (Schedule 3)
Heroin (Schedule 1)
Methamphetamine (Schedule 1)
Cocaine (Schedule 1)
Oxycodone (Schedule 1)
Valium (Schedule 3)
Ritalin (Schedule 3)
Both the schedule of the drug and the weight of the drug determine the penalty or punishment range for the offense. For example, less than two ounces of marijuana is a class B misdemeanor, while less than a gram of methamphetamine is a state jail felony. There are certain circumstances where probation is mandatory for some drug offenses. It is extremely important to hire experienced defense counsel, such as the Law Office of Lindsay R. Lopez PLLC, who knows the ins and outs of drug offenses and can protect your rights.
Accepting a conviction for a drug offense will result in an automatic suspension of your driver's license, in most situations. This is just one of the collateral consequences of a conviction for a drug offense. It is important to be aware of not only the conditions of any possible plea agreement but what could happen in your life afterward as well.
There are both misdemeanor and felony drug offenses:
Class C – Possession of Drug Paraphernalia (Marijuana pipe, etc.)
Class B – Possession of Marijuana <2oz Class A – Possession of a Controlled Substance State Jail Felony – Possession of Less Than a Gram of Cocaine 3rd Degree Felony – Possession of a Controlled Substance PG 1 1G-4G 2nd Degree Felony – Possession of a Controlled Substance PG 1 4G-200G 1st Degree Felony – Possession of a Controlled Substance PG 1 >= 400G
*The fact that there are drug offenses at every offense level makes it easier to negotiate cases downwards, because there is always another drug offense one level down from wherever you are in the penalty range. Also, it is often the case that drugs are weighed while still packaged in a syringe or a plastic bag. Once removed from their packaging, it is sometimes the case that the drug weight is reduced enough to take the case down to a lower-level penalty range, or at least arguably so.
Drug Offense Enhancements
Drug charges can be enhanced in several ways. One of the most common ways that drug charges are enhanced is by claiming the defendant was not just possessing a drug but possessing the drug with the intent to manufacture/distribute. If the offense is alleged in this way, the offense can be enhanced a felony-level upwards. For example, a second-degree felony would become a first-degree felony or a third-degree felony would become a second-degree felony.
Call our drug offense lawyer in Sugar Land, TX at (713) 766-1371 or contact us online.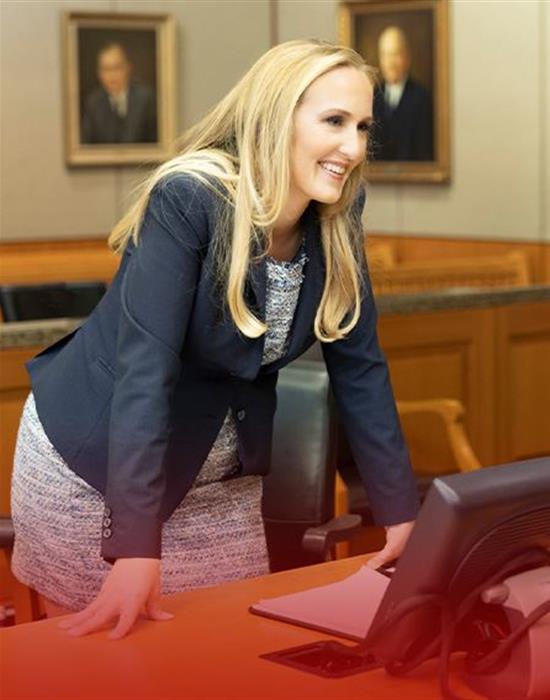 Meet Attorney Lindsay R. López
Attorney López has taken dozens of cases before juries with awesome results. Her over 15 years of experience as a criminal defense attorney has led to countless dismissals and acquittals. Attorney López is a former prosecutor and has represented hundreds of clients. One of Attorney López's prior positions was as a defense attorney working ...
Learn More
Who should I talk to about my case?

Only speak with your attorney about your case. The more people that you speak with, the more you complicate your situation. Write down in detail what you remember surrounding the events of what happened. Share this information with your attorney. Do not share this information with anyone else.

When should I hire an attorney?

Now! The sooner you hire an attorney is always better. The State always has a leg up on collecting evidence. Often times the evidence that you want to make sure is preserved to prove that you are innocent, to argue your case, or to exonerate you, is not preserved. By hiring defense counsel as soon as possible this evidence can be requested and preserved. A defense attorney will walk you through the case from Day 1, taking the burden and stress off of your shoulders. From knowing when to be at court, to negotiating plea deals, to preparing for trial, leave it to your defense counsel to know your rights and force the State of Texas to prove their case beyond a reasonable doubt.

Can I get my case expunged?

It depends. Certain cases can be expunged or non-disclosed in the State of Texas. Contact my firm for more information.

What happens if my boyfriend or girlfriend wants to drop charges?

Once the State of Texas gets involved in your private matter 'dropping charges' is no longer your family member's decision. Now the district attorney's office as well as the responding police department are involved in the case. There may also be an emergency protective order that prevents you and your loved one from communicating with one another for sixty to ninety days. Read the paperwork that you receive following your arrest carefully. Just because your boyfriend or girlfriend or loved one forgives you and wants you back in their lives does not mean that new charges cannot be filed if an emergency protective order (EPO) is still in effect and you violate that order. PROCEED WITH CAUTION and CALL AN ATTORNEY!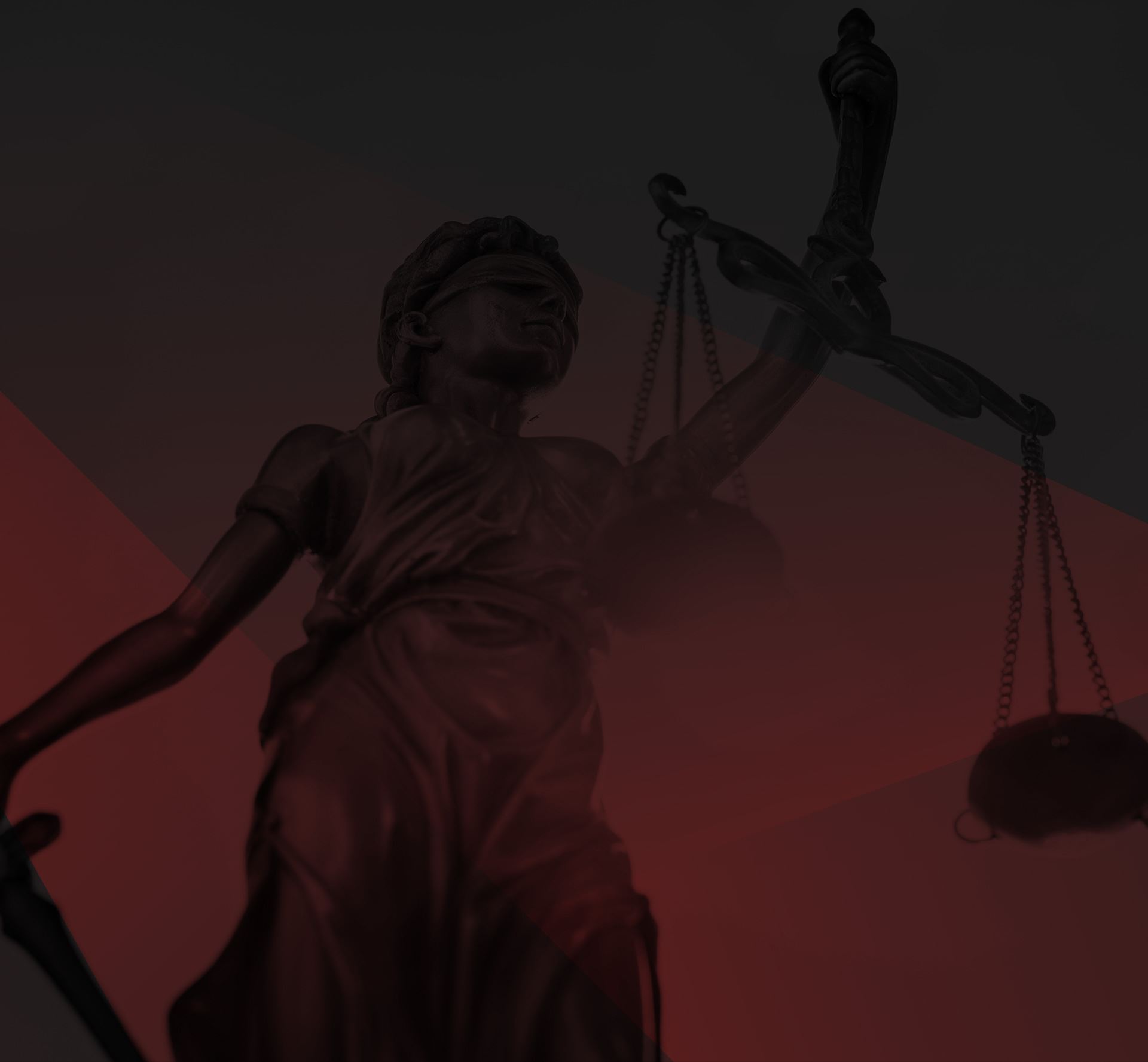 HAVE YOU BEEN ACCUSED OF A CRIME AND NEED LEGAL ASSISTANCE?