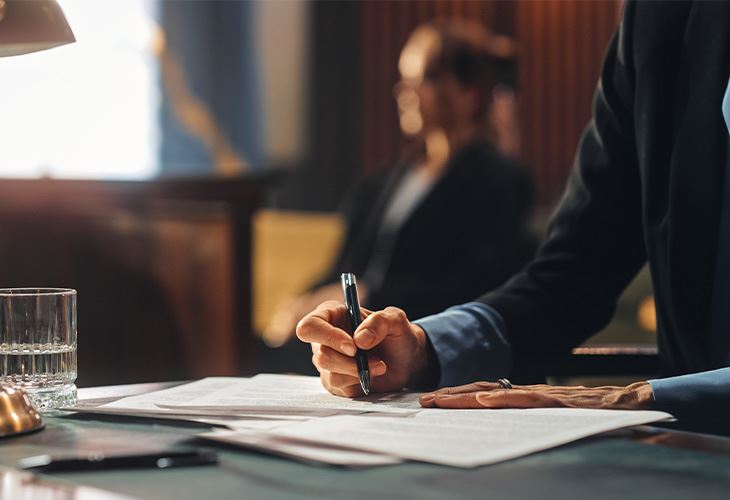 With offices in Sugar Land and Angleton, the Law Office of Lindsay R. López PLLC is dedicated entirely to defending Texans in and around the Greater Houston metropolitan area against criminal charges. In addition to operating her own practice since 2008, our founder, Lindsay R. López, has had diverse legal experience, including working for the Texas State Counsel for Offenders and the Galveston County DA's office. In these roles, she has taken on cases of all sizes, from Class C misdemeanors to felony cases that went to jury trial and had the potential for life imprisonment.
These experiences give our firm unique insight into Texas' criminal justice system. You can be certain that we have the skills and knowledge necessary to pursue an optimal resolution for your circumstances, whether that's reducing your penalties or having your case dismissed.
Call (713) 766-1371 to schedule a consultation at our Sugar Land criminal defense law firm.
Criminal Defense Services
Assaultive Offenses
We assist clients with a range of assault and battery offenses, including charges of physical violence against a family member, public servant, or pregnant person, as well as choking, sexual battery, aggravated assault, and more. From helping you understand your charges and the potential penalties for a conviction to providing you with aggressive representation in court, the Law Office of Lindsay R. López PLLC can help you build a strong defense and pursue an optimal outcome for your situation.
Drug Offenses
Compared to many other states, Texas has extremely harsh drug laws and some of the most severe penalties for drug crimes. For example, whereas some states have decriminalized marijuana on the local level, most Texas counties continue to strictly enforce the state and federal laws that regulate it. In many cases, you could still be arrested for possession of marijuana. Charges vary depending on the schedule of drug or paraphernalia you've been accused of possessing, ranging from Class C misdemeanors to felonies.
Sex Offenses
The severe punishments for sex crime convictions make it extremely important to equip yourself with skilled and experienced legal representation if you've been accused of a sex offense. Depending on the charges, you could receive a first-degree felony, steep fines, and life imprisonment. Even if you receive a lesser conviction, you could be ordered to register as a sex offender, which can directly affect your personal and professional life. Whether you are facing charges of indecent exposure or aggravated sexual assault, Lindsay R. López can help you.
Theft, Burglary, and Robbery
Property crimes, such as theft, robbery, and burglary, can lead to hefty fines, lengthy prison sentences, and professional limitations. Some crimes carry felony charges, which have additional collateral consequences. Specific legal penalties depend on the circumstances of the offense, including the value of stolen goods and prior convictions.
Contact us today to discuss your criminal charges with Attorney Lindsay R. López.
We retained Ms. Lopez when the previous attorney was going to settle the cases for 15 years in prison. Ms. Lopez was able to get the cases settled with time served of 5 months in county jail.

- Former Client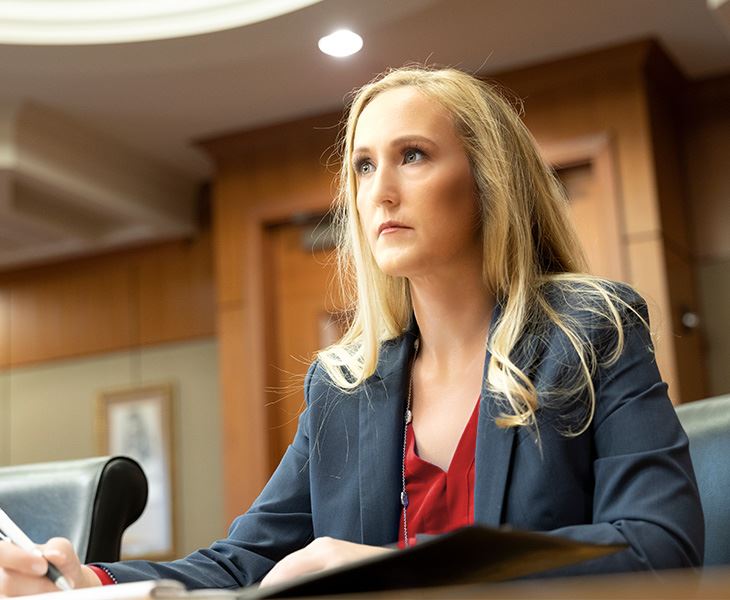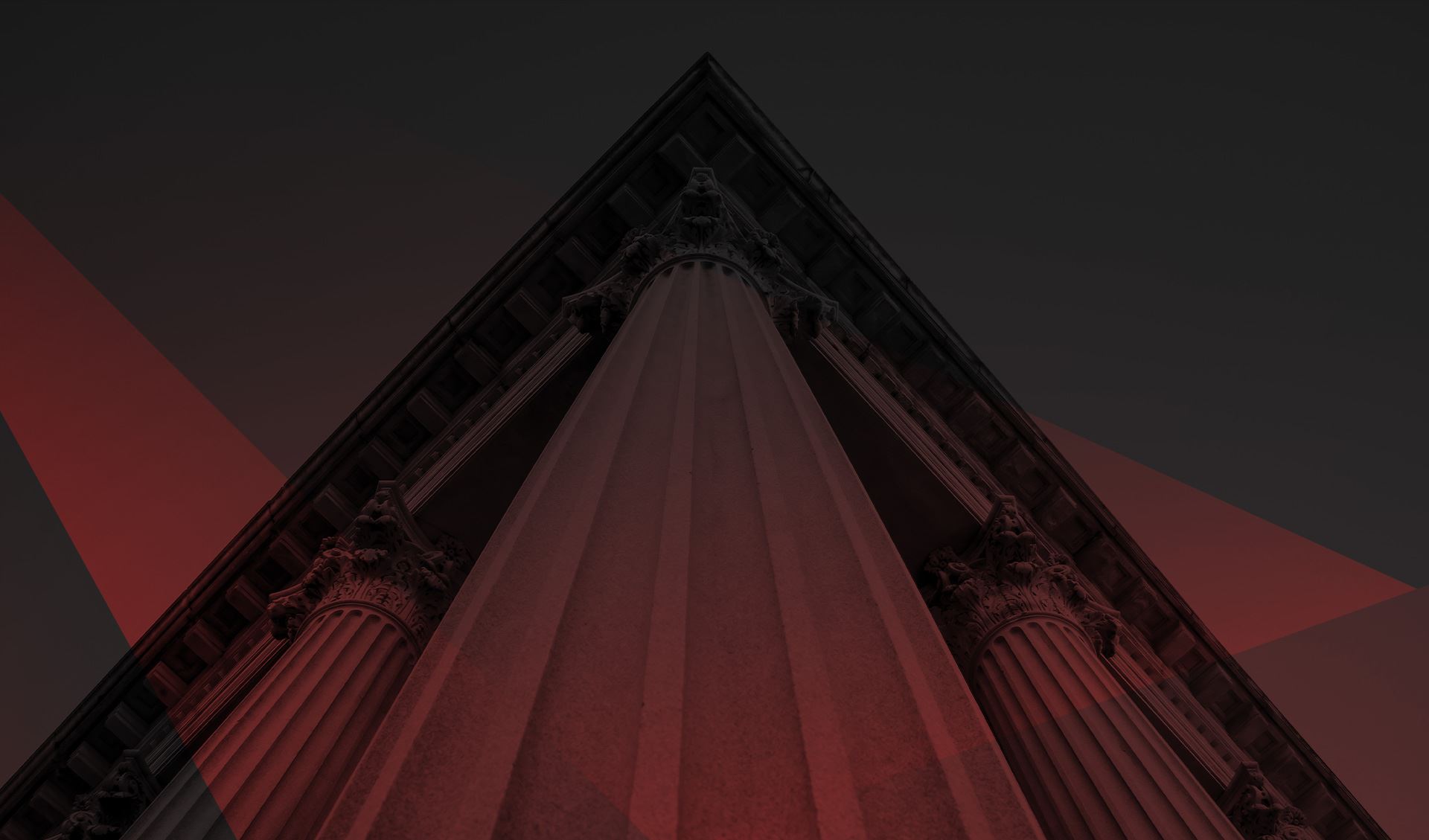 HAVE YOU BEEN ACCUSED OF A CRIME AND NEED LEGAL ASSISTANCE?