Sugar Land Bond Lawyer
When a person has been arrested or charged with a crime, their first court hearing typically involves the judge setting their "bond" amount, which is the money needed to secure their release from jail. This monetary security and conditional release of a defendant are collectively known as "bail," and, as such, bonds are sometimes referred to as "bail bonds." The court holds the bond payment as collateral so that the defendant appears at hearings and trials related to the case. Once the defendant fulfills their bail conditions, the court will return the bond amount to the person or business (sometimes also referred to as "bail bonds") who paid it. If the defendant or their family cannot afford the full amount, they may seek adjustments through a bond reduction hearing.
Since 2008, the Law Office of Lindsay R. López PLLC has provided our clients with legal assistance and representation in bond reduction hearings. With offices in Sugar Land and Angleton, we provide our services to people living in the Greater Houston and Galveston Areas.
Contact our office using our online form or call (713) 766-1371 to request a free initial consultation with our Sugar Land bond attorney.
Bail and Bond Reduction Hearings in Texas
In Texas, there is no statewide or fixed standard for how courts can set bail, so long as it does not exceed state-mandated maximums. As such, bond amounts are issued on a case-by-case basis. Practically speaking, judges set bail conditions at their own discretion and frequently order excessive bonds.
However, reasonable bail is a federally protected right covered in the 8th Amendment to the U.S. Constitution. So, if a judge sets the bond amount excessively high, you have a legal right to petition the court to reduce the price. The Texas Code of Criminal Procedure Title 1, Chapter 17 specifies that a court may grant a bond reduction hearing at the prosecution's or defense attorney's request.
Bond reduction hearings typically take place within 10 days after an initial arrest is made and usually require the defense and prosecution to submit written briefs prior to appearing in court, outlining their reasons why a lower or higher bond should be set. At this hearing, the defendant and their counsel present their case and provide evidence demonstrating why they should receive a bond reduction. Potential evidence includes employment documentation, income statements, and supporting material indicating they are unlikely to violate their bail conditions and will show up for future court dates. Depending on the circumstances, bond attorneys can argue for more lenient terms based on mitigating circumstances that may apply to their client's situation. Bond may also be adjusted because of delays in the judicial process that would otherwise cause someone to serve a lengthy sentence without first being convicted.
Bond Reduction Legal Services in Harris, Brazoria, and Fort Bend Counties
If you are facing criminal charges in the Greater Houston or Galveston Areas, we invite you to contact the Law Office of Lindsay R. López PLLC. We have offices in Sugar Land and Angleton and provide our bond reduction legal services to the residents of the surrounding communities. Attorney López is committed to protecting your rights during this difficult time by equipping you with sound legal counsel and aggressive advocacy, every step of the way until your case reaches resolution.
Call (713) 766-1371 today to discuss the possibility of a bail reduction with our bond lawyer in Sugar Land.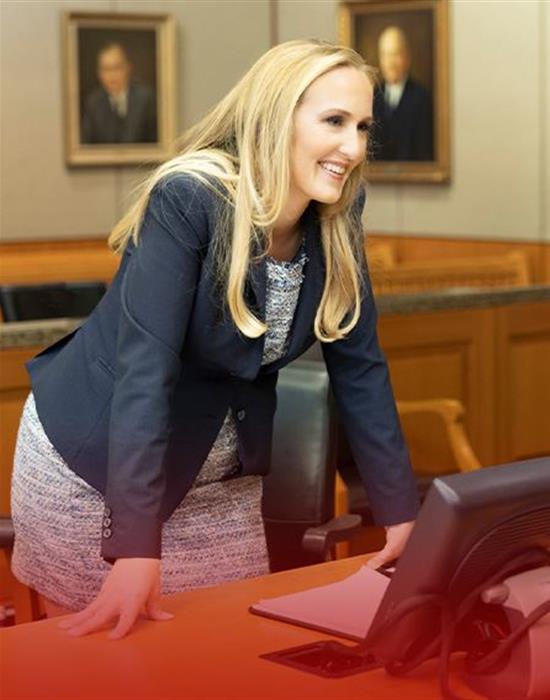 Meet Attorney Lindsay R. López
Attorney López has taken dozens of cases before juries with awesome results. Her over 15 years of experience as a criminal defense attorney has led to countless dismissals and acquittals. Attorney López is a former prosecutor and has represented hundreds of clients. One of Attorney López's prior positions was as a defense attorney working ...
Learn More
Who should I talk to about my case?

Only speak with your attorney about your case. The more people that you speak with, the more you complicate your situation. Write down in detail what you remember surrounding the events of what happened. Share this information with your attorney. Do not share this information with anyone else.

When should I hire an attorney?

Now! The sooner you hire an attorney is always better. The State always has a leg up on collecting evidence. Often times the evidence that you want to make sure is preserved to prove that you are innocent, to argue your case, or to exonerate you, is not preserved. By hiring defense counsel as soon as possible this evidence can be requested and preserved. A defense attorney will walk you through the case from Day 1, taking the burden and stress off of your shoulders. From knowing when to be at court, to negotiating plea deals, to preparing for trial, leave it to your defense counsel to know your rights and force the State of Texas to prove their case beyond a reasonable doubt.

Can I get my case expunged?

It depends. Certain cases can be expunged or non-disclosed in the State of Texas. Contact my firm for more information.

What happens if my boyfriend or girlfriend wants to drop charges?

Once the State of Texas gets involved in your private matter 'dropping charges' is no longer your family member's decision. Now the district attorney's office as well as the responding police department are involved in the case. There may also be an emergency protective order that prevents you and your loved one from communicating with one another for sixty to ninety days. Read the paperwork that you receive following your arrest carefully. Just because your boyfriend or girlfriend or loved one forgives you and wants you back in their lives does not mean that new charges cannot be filed if an emergency protective order (EPO) is still in effect and you violate that order. PROCEED WITH CAUTION and CALL AN ATTORNEY!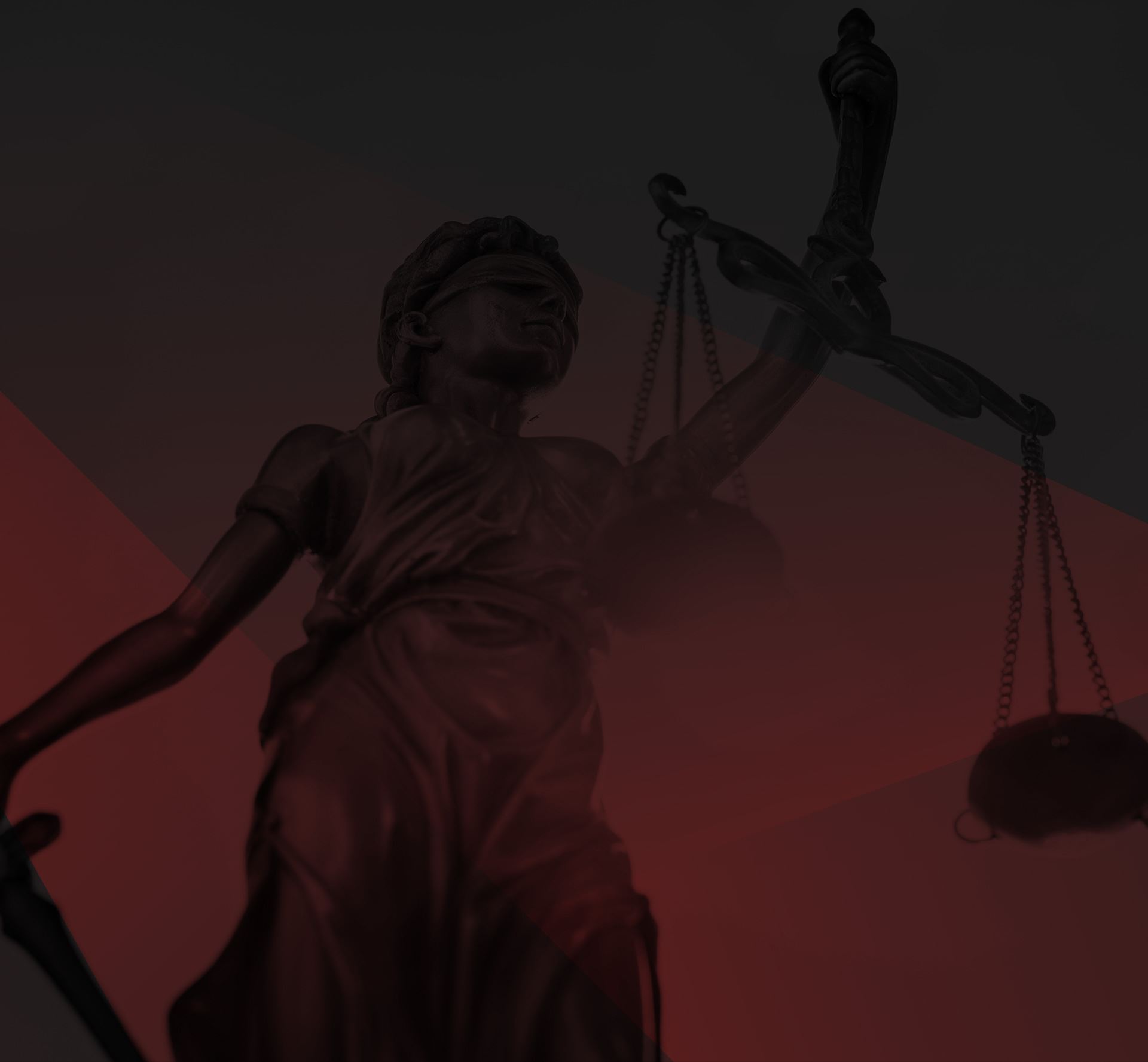 HAVE YOU BEEN ACCUSED OF A CRIME AND NEED LEGAL ASSISTANCE?