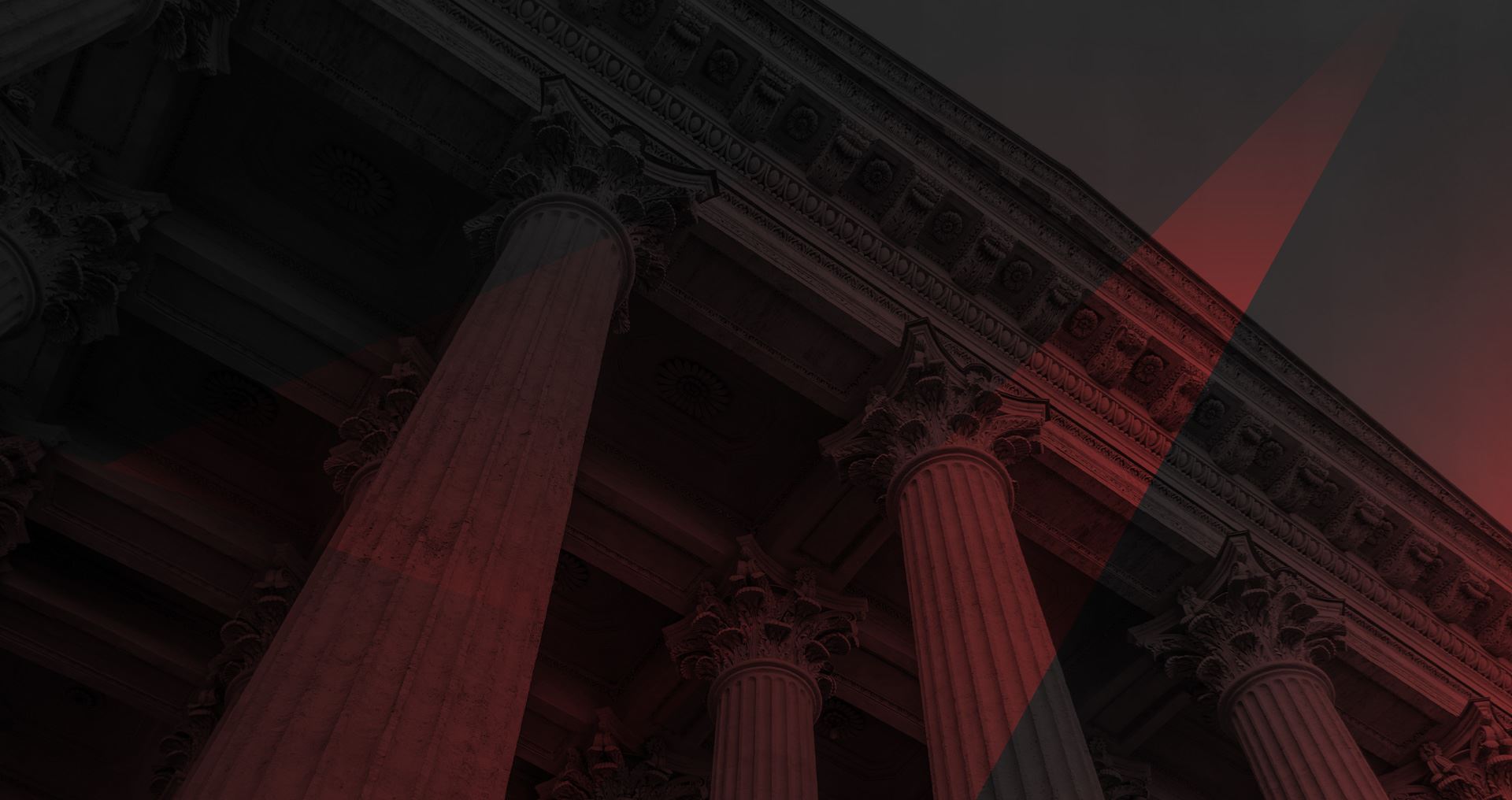 Experienced Criminal Defense ATTORNEY LINDSAY R. LÓPEZ
Defending clients in Harris, Brazoria, Fort Bend, and Montgomery counties.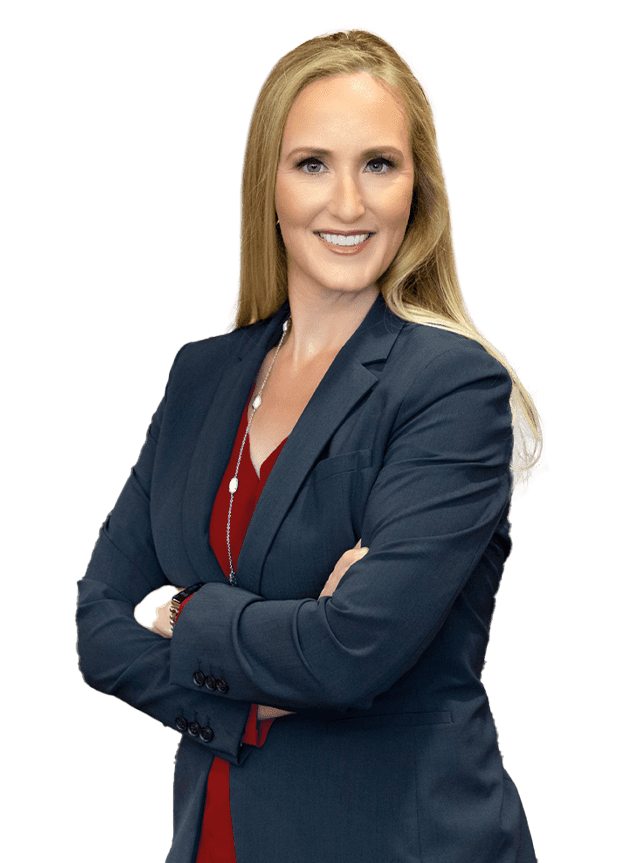 Sugar Land Criminal Defense Lawyer
If you've been arrested for theft, robbery, burglary, assault, battery, a sex crime, or a drug- or alcohol-related offense, the Law Office of Lindsay R. López PLLC can help you pursue justice. Beginning the day of your arrest, our experienced criminal defense lawyer will work diligently toward an optimal resolution for your circumstances. Whether you need help understanding your charges or preparing for court, she will guide you through each step of the legal process to ensure that you are prepared and confident for anything that comes your way.
Attorney Lindsay R. López has practiced criminal defense law for well over a decade. She received her law degree in 2007 and started practicing in Texas with the Galveston County District Attorney's Office before starting her own firm in 2008. Both as a solo practitioner and with Texas' State Counsel for Offenders, she has a strong track record of taking difficult cases to jury trial and has had many more dismissed before they even make it that far. Given her experience and reputation, you can be sure that when you choose to work with us, you're working with a lawyer that has the skills necessary to fight in and out of the courtroom for the justice you deserve.
We will work tirelessly to defend your rights. Call (713) 766-1371 today or message us to schedule an appointment with our Sugar Land criminal defense attorney.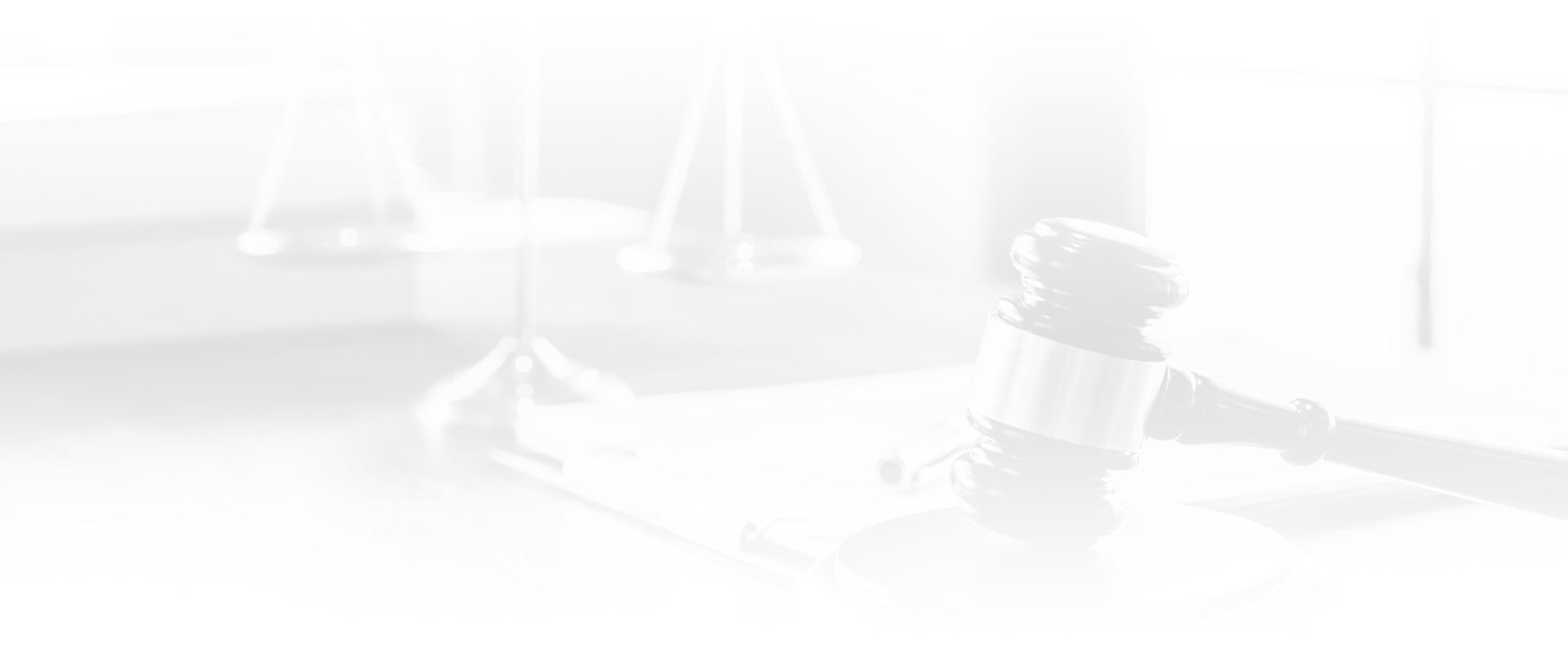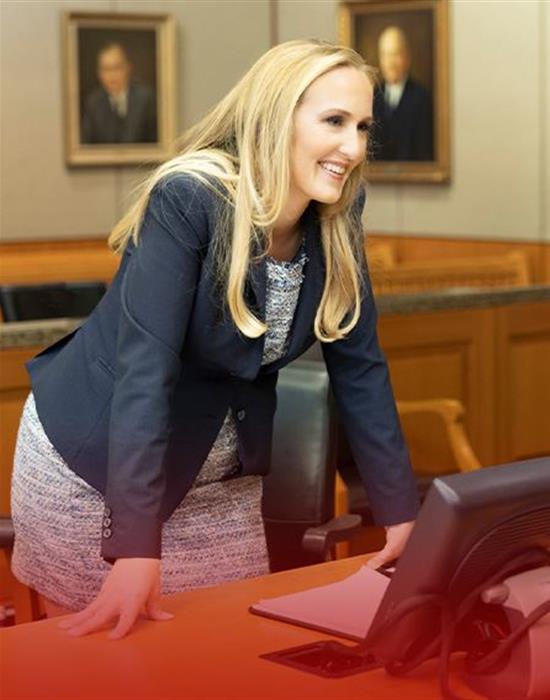 Meet Attorney Lindsay R. López
Attorney López has taken dozens of cases before juries with awesome results. Her over 15 years of experience as a criminal defense attorney has led to countless dismissals and acquittals. Attorney López is a former prosecutor and has represented hundreds of clients. One of Attorney López's prior positions was as a defense attorney working ...
Learn More Mrs. Lopez was prompt, and sincere in communicating with me. She truly cares about her clients success and their future.

- Aaron

We retained Ms. Lopez when the previous attorney was going to settle the cases for 15 years in prison. Ms. Lopez was able to get the cases settled with time served of 5 months in county jail.

- Former Client

She is professional, sharp and determined to bring forth the truth!! I felt more and more confident as the jury trail went further and further.

- Chantall

She did a brilliant job making sure I knew what was going on the whole time, she kept me updated through and through, and did it all in a well-timely and professional manner.

- Former Client

Hands down, the best criminal defense lawyer I've ever met in my life! She makes time for each of her clients, she answers EVERY SINGLE TEXT/email no matter how tedious... and she really helps you understand everything from start to finish!

- Former Client

She's very professional and I'd recommend her to anyone!

- Former Client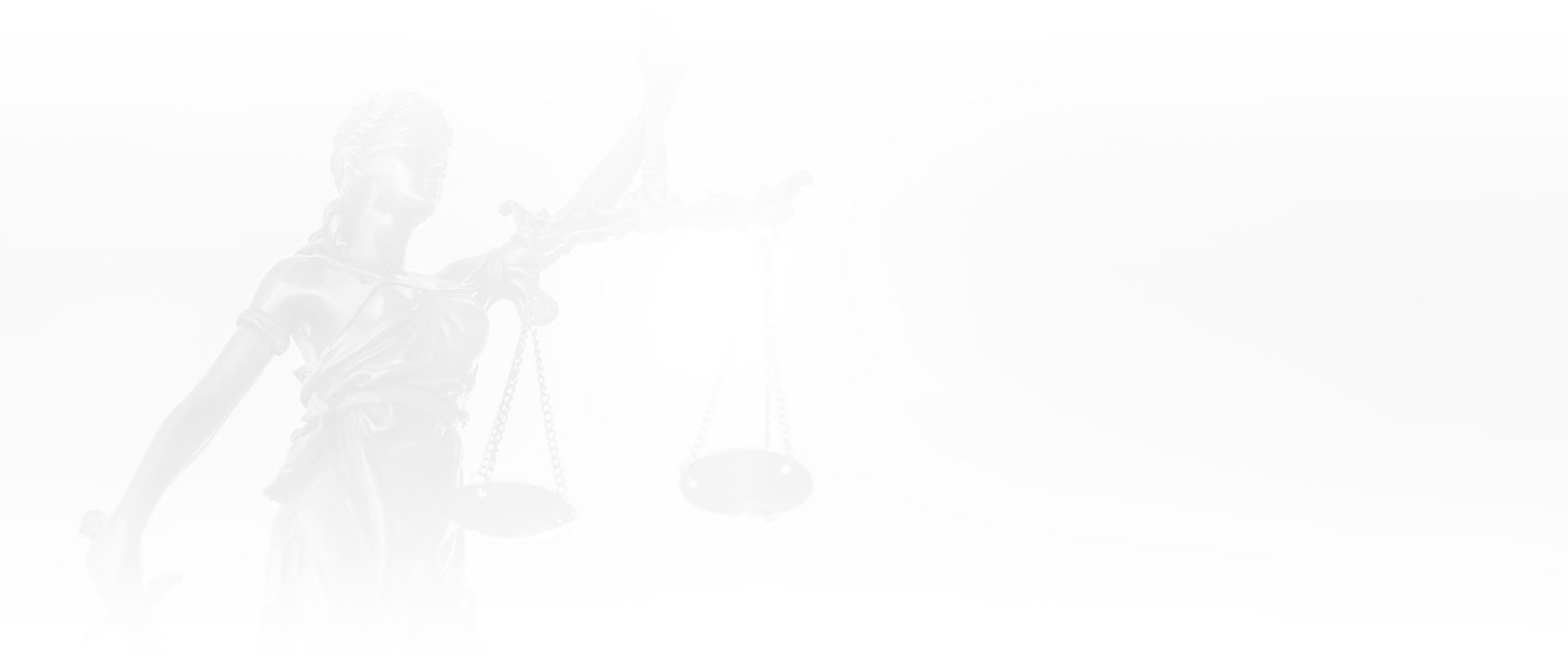 Defending Your Rights in Southeast Texas
At the Law Office of Lindsay R. López PLLC, we believe that it's our job to do everything we can to obtain the best possible outcome for your case. Even if you've already been arrested, you may still be able to have your charges reduced or have your case dismissed altogether, depending on the circumstances.
We've served Texans throughout the Greater Houston metroplex and Galveston area for over 15 years, so we know what's at stake when you've been charged with a crime and the kinds of obstacles you'll encounter when seeking justice through our state's criminal justice system. Sugar Land criminal defense attorney Lindsay R. López will work closely with you to understand the facts of your case, gather evidence, and build your defense. She'll also scrutinize the prosecution's case and examine any witness statements that may cause a judge to reduce or potentially acquit your charges. Whatever it takes, we'll fight to defend your rights.
Let us provide you with the informed legal counsel and aggressive representation we've become known for. Contact us today to discuss your case with our criminal defense lawyer in Sugar Land.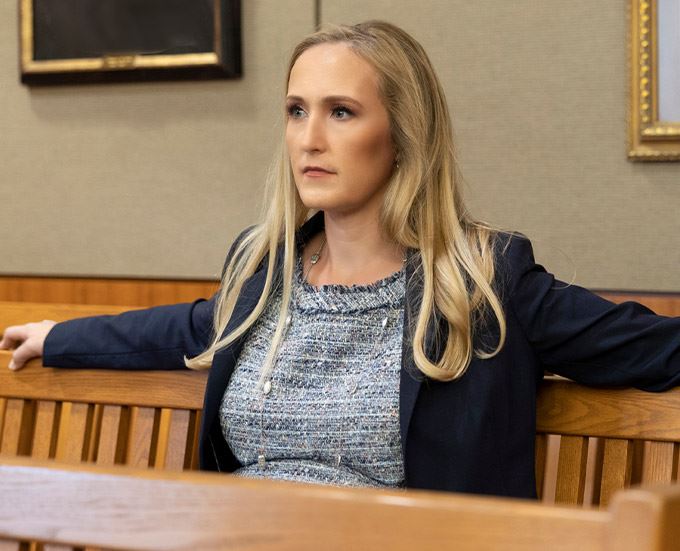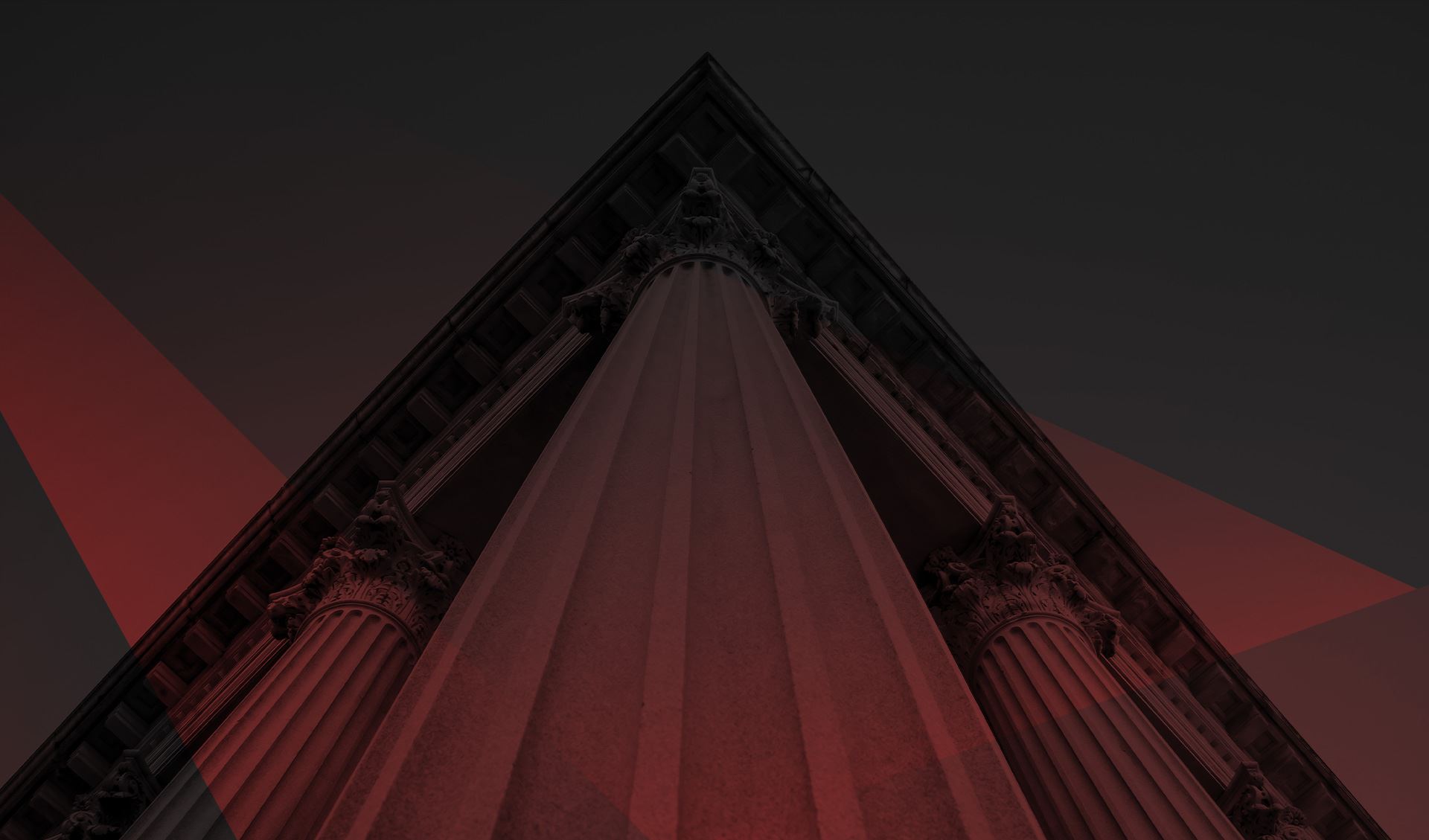 HAVE YOU BEEN ACCUSED OF A CRIME AND NEED LEGAL ASSISTANCE?